Best CCNA Institute in Delhi
In new CCNA, there are many protocols, there are many networking devices need to study. CCNA Syllabus will be based on Addressing, Data Schema, Device, Protocol, etc. Ether Channel has been introduced with the new topics of CCNA. In Ether Channel they have added two new protocols, First is PAGP and second is LACP. Port Aggregation control protocol and Link Aggregation Control Protocol. Ether Channel will support cisco devices or also can support some other company devices called open standard. If you want to create a single channel which is combination of many physical interfaces then need to configure only one protocol at a time. We can configure PAGP or can Configure LACP.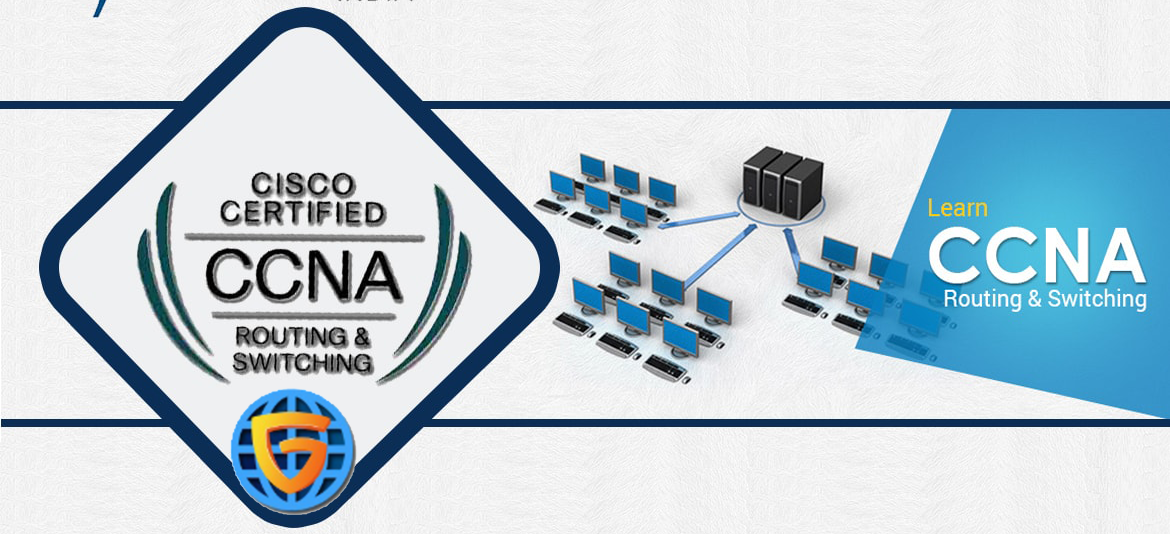 There is one more new protocol has been introduced by the Cisco, Name of the Protocol is CDP and LLDP. CDP is Cisco Discovery Protocol, which is use to discover the route. Suppose there are many devices like switches, router, and firewall and all are connected to each other then on that case can use CDP. Suppose in front of us there are some devices but there are some other devices which is connected to the remote network and if you want to search like which interface is connected to other interface of the devices then can run CDP. CDP will show you, which local interface connected to other interface of the remote device. With the help of # Show CDP Neighbor command can check output of the device. With the help of output can draw the diagram then will be easy for us to configure the wide area network, maintain wide area network and also troubleshooting wide area networking.

There is one other important protocol which is use for switching network. Suppose one Cisco Switch connected to other Cisco Switch of the networking device then by default loop will be created between the switches. If you will buy any Cisco Switch then by default STP Spanning Tree Protocol will be enabled with the device, and the name of the message will be BPDU(Bridge Protocol Data Unit). Protocol will be up and down also one switch will send message to the other switch via BPDU.

There are five states for the STP Protocol
1. Blocking
2. Listening
3. Learning
4. Forwarding
5. Disabled

Blocking will be the first stage of the switch will be 0 Second of the timing. If you will start the switch then will be the blocking stage of the device, will be not able to send and receive any kind of the data also to any other device.

After the Blocking then Listening will be started. Listening duration will be 20 seconds of the time. Means will be able to listen about the port forwarding from the other device.

After the listening then learning will start. Learning time will be 15 seconds of the timer. Means will be able to store the mac address of the computer. Which ports will be connected to which mac address of the computer.

After the Learning then forwarding will be stared, means one switch will send information to the other switch with the help of forwarding port.

Once data processing and data transferring will be completed then disabled will be start. Ports automatically will be disabled, once task will be completed.