Course Summery
Duration : 60Hours.
Certificate: Certificate of Participation on '' Database 11g Administration''

Oracle is an American Multinational Computer Technology corporation which sells software for database administration and cloud engineered system. Larry Ellison co-founded Oracle Corporation in 1977 with Bob Miner and Ed Oates under the name Software Development Laboratories.

Basically from the term oracle we all know that it is related to database. We mainly used its database software to maintain databases of a particular company or any organization. The way by which we maintain database is by SQL statement and queries.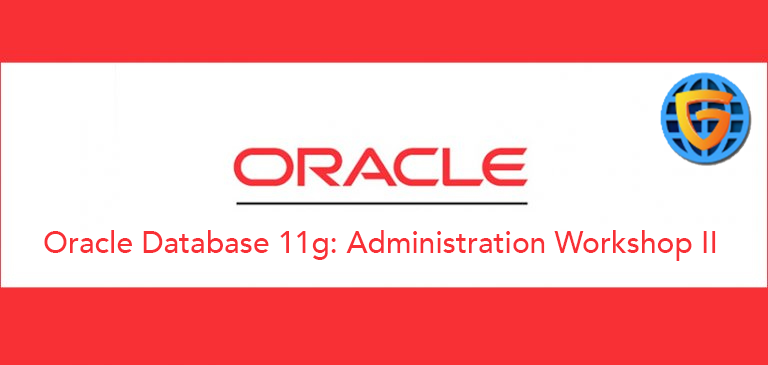 So it may comes to your mind that what is SQL. SQL which is the abbreviated form of Structured Query Language is used to modify database, insert records into database, delete records and to update the database according to the need. We have to use queries in SQL to perform all this task. SQL queries are statements which are gets executed and perform the database operation.

There are mainly three version of oracle:
- Oracle 12c version 12.2.0.1
- Oracle 12c version 12.1.0.2
- Oracle 11g version 11.2.0.4

The Oracle Database 12c is a high-performance, enterprise-class database. According to Oracle, this is the first database designed for the cloud. Oracle Database 12c also introduces 500 new features to the database, most notably pluggable databases and multitenant architecture. Oracle 11g is the older version of oracle RDBMS and has no pluggable database while oracle 12c is a newer version of oracle designed for the cloud system and management of cloud and has pluggable databases.