CCNA 3.0 Training Institute in Noida

4.9
out of
5
based on
4000
Students Rating
Are you willing to become a CCNA professional? A CCNA certificate is needed to secure Cisco networks. If you have a CCNA Security certification, you can reflect the talents needed to develop a security infrastructure, acknowledge threats and vulnerabilities to networks, and mitigate security threats.

GICSEH is the best CCNA 3.0 Training Institute in Noida. Here you will get the hands-on experience on live projects. Our course structure is customized as per the requirement of the students. We assure you best in class training.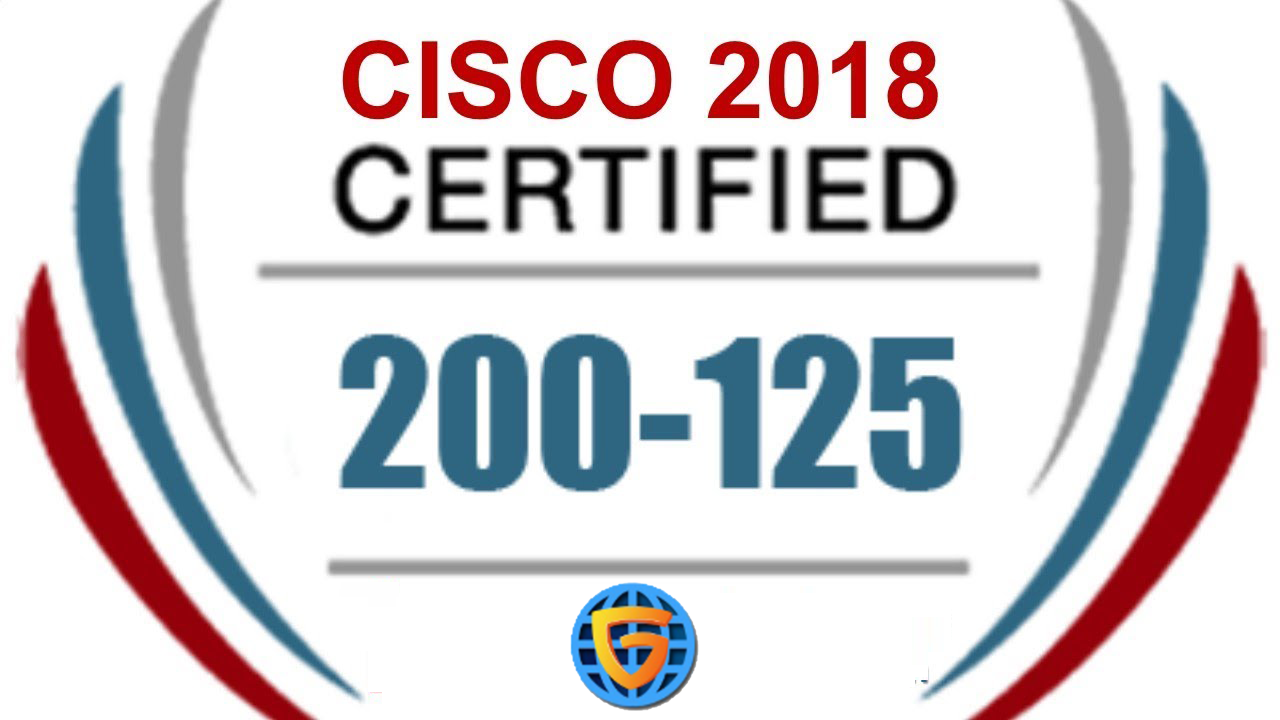 Eligibility Criteria for CCNA 3.0 Training
Any student or working professional who wants to make a future in Computer Networking field can join this course. An IT background will be a plus point. Our course structure is designed to make students learn from the scratch for their complete understanding.


CCNA 3.0 Training Institute in India
Nowadays, ample of organizations are looking for the professionals who have excellent working knowledge about the protocols like IP, IGRP, Serial, Frame Relay, IP RIP, VLAN's for installing, configuring etc. With GICSEH, the best CCNA 3.0 training institute in Noida, you will learn all these skills and much more.

CCNA coaching in India provided to allow you to win your goal by developing a scientific methodology to assess and improve network style, operations, support and management. you will also get specialized on the development of technical sale, service for incorporated networking solutions. Cisco Routing Switching coaching maps the Content to the CCNA Routing and Switching Certification. Networking firms needs the certified professionals with good data of protocols i.e. IP, Serial, Frame, Relay, IP RIP for managing, configuring, operative maintaining and troubleshooting computer network, MAN, WAN and different networks. CCNA 3.0 training in India can assist you to achieve all these Skills and you can create a bright future in IT sector.

CCNA 3.0 Jobs in India
CCNA 3.0 is a broader field with numerous career opportunities and continuous growth. A CCNA 3.0 certified candidate can seek a good career as:
• an ethical hacker
• Network engineer
• System engineer
• Information Technology (IT) Manager
• Systems Administrator

The demand for such skills is growing rapidly in the market. With the increase in the demand of such skills, the salary packages are also increasing. A CCNA 3.0 certified professional earns a very good package and has various growth options.

Why GICSEH to Become Certified CCNA 3.0 Professional?

Learning CCNA 3.0 Concepts with GICSEH is very advantageous as compared to enroll with any other regular institute because of below factors:
• Well-defined industry standard learning course module
• Team of highly experienced and security professionals having more than 10 years of experience in relevant space
• Comprehensive training with live sessions
• Complete assistance in job interview preparation and placement after the certification
• Friendly work culture and learning environment
• Customized schedule of training sessions

Make Your Career as a CCNA 3.0 Professional
The CCNA 3.0 Security certified professional has the skill to develop a security infrastructure, recognize threats and vulnerabilities to networks. They also minimize security threats. It is best to decide and take a step towards a bright carrier, and the way to achieve that goal is The Global institute of Cyber Security and Ethical Hacking. Enroll for our upcoming batch today!!!