If you want to become
# Ethical Hacker
# Cyber Security Engineer
# Cyber Security Expert
# Cyber Security Administrator
# Cyber Security Advisor
# IT Security Engineer
# IT Security Expert

Accordingly we can plan for our carrier and courses. It depends on qualification of the candidate or may be candidate belong to technical field. If student belong to the technical field like BCA, MCA, BTech, MTech, BSC(IT), MSC(IT), Etc then easily continue his/her carrier in their relevant field.

If any candidate belong to the not technical field like BA, BCOM and BCS then need to start from the beginning. Before security must have the networking and hardware background. Will be good if candidate has some knowledge of the programming knowledge about C Programming, C++ programming, Python Programming, Core Java Programming, Android and etc.

Technical candidate has some plus point to understand the technology because candidate has expended some time for their technical degree. There are many certification in EC Council for beginner or expert level. Take example of some EC Council Certification
1. CEH(Certified Ethical Hacking)
2. CHFI(Computer Hacking Forensic Investigator)
3. ECSA(EC-Council Certified Security Analyst)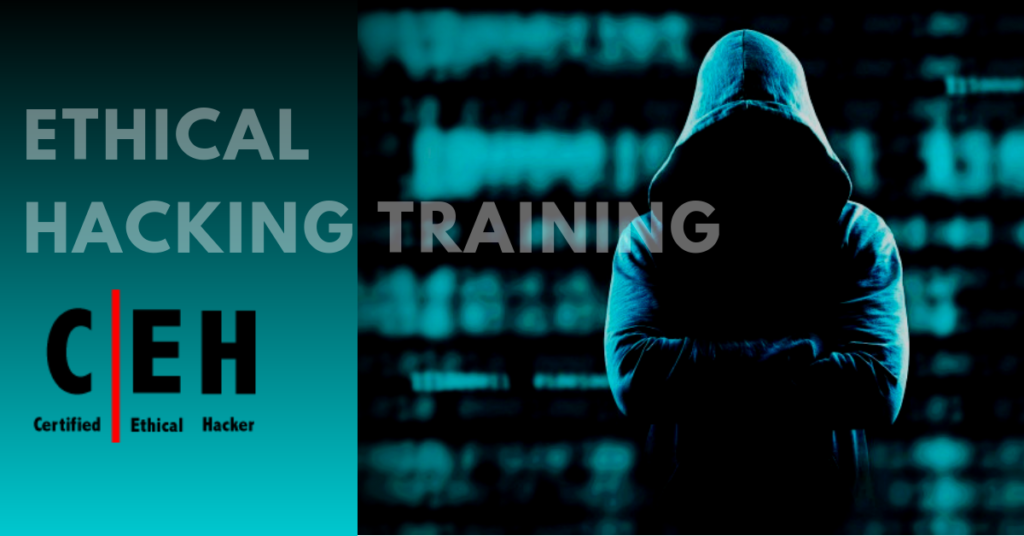 As a security expert, we must have the strong knowledge of certified ethical hacker, this is the combination of two different modules, first is network penetration testing and other is web application penetration testing.

CHFI is the higher level of the certification from the EC Council, actually it is based on computer hacking and computer investigator, this certification is designed for the person who belong to the legal department, belong to the account department, belong to the computer IT, Belong to any technical field of computer and etc.

ECSA-EC Council Certified Security Analyst is the higher level of the certification after the CEH. After the CEH certification can easily plan for ECSA course. If you want to become security checker, security auditor, security advisor then must have this certification. All the above courses belong to the EC Council organization, we must have the certificate once will complete the course, if we have a knowledge of networking before EC Council courses then will be good for the strong base. If will join any organization for above courses then must have the certificate from Global institute of cyber security & ethical hacking or if we have certificate from the international organization then will add more value for the resume or profile. Before above subjects candidates must have the knowledge of linux networking, programming, hardware, etc. Will be good for the base and will easy to understand the security module. If we are planning for any of the courses then can plan for the networking too, in networking cisco is very popular now so can plan for below course.

CCNA 3.0 cisco certified network associate 3.0 with exam code 200-125
Actually this subject has two different module, ICND1 and ICND2, ICND1 has two parts, first is volume1 and second is volume2. If will talk about ICND2 then again we have two modules volume1 and Volume2. CCNA divided in two parts, will be good if will plan for both the modules otherwise if we have sort duration then can go with only one module, that will be ICND1 only.

CEH 10.0 is belong to the network penetration testing and web application penetration testing, after this course, if we want to go in more details then also can plan for NPT level 1 and NPT Level2 and After the network penetration testing can go with WAPT1 and WAPT2, means web application penetration testing module1 and web application penetration testing module2.

Now a days we have some combination courses, as per as industry demand in IT Company. CCNA 3.0 and CEH 10.0 is the excellent combination as per as the real industry.

The role of python programming language 3.7 is very important if we are planning for cyber security track, ethical hacking track or machine learning field or some other field. Python programming has many flexibility as per as the industrial demand. Before python nothing will be required to understand this technology but if we have good knowledge of c programming then will add more value in our resume or if we have knowledge of core java then will be good for the understanding level of the program.