Do you want to become ?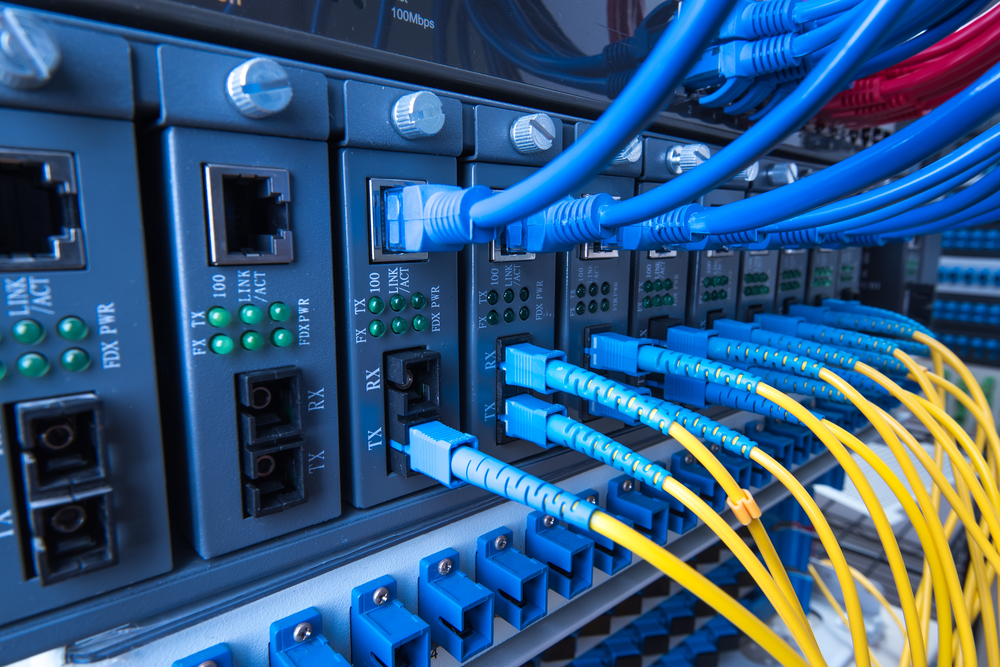 o System engineer
o System support engineer
o Server engineer
o Server manager
o Server technician
o Server support manager
o Technical Support Engineer
o Technical Support Manager

Then can join Microsoft server course with good brand institute. Knowledge should be in more details with practical and real scenario. We must have the knowledge of power shell, we must have the knowledge of hyper-v virtualization with Microsoft technology.
Please check the following lines below
o Networking training in Delhi
o MCSA training institute in Delhi
o MCSE Training course in Delhi
o Windows server course in Delhi
o Server training course in Delhi
o MCTS Training course in Delhi
o MCITP Training course in Delhi
o MCP Training course in Delhi

Global institute of cyber security & ethical hacking institute has all the options, they have trainer from the Microsoft. Means they have MCT authorized person to take all the Microsoft training from the beginning to till end. If you have plan for the good course also if you have any plan for the international certification then GICSEH is the best option for the networking. Can make the carrier with Microsoft technology. If you are searching jobs and if you have strong knowledge of Server 2016 or server 2019 means we must have the strong knowledge of the latest syllabus or outline for the same. Practical knowledge and knowledge which is based on real industry, that will help a lot for the candidate and student during the job hours with the company.


What is server ?
Server can provide any service to the client, service can be hardware, service can be network, service can be software, service can be security, service can be cyber security, service can be ethical hacking, means service can be anything. There are many server in the Microsoft, first we need to install the server in the machine so definitely we must have good ram, good process and good capacity of the hard disk drive. Once will install the server then can install, configure, manage and troubleshooting any kind of the server. Take example of dns server, dns works on behalf of port no 53, service can use by TCP, Service can use by UDP, TCP and UDP works at transport layer of OSI Model. Basically dns can provide user friendly name to the website. All website name provided by dns server like at the end of the website there will be .com means commercial website will be there. If will be .in at end then will be Indian website, if will be .edu means there will be educational website. If will be .mil then will be military website for the same. Dns basically use to resolve hostname to the ip and ip to the hostname. There are three zone with dns, will start with primary zone. Means first will store the dns information in dns primary zone then other zone will be secondary zone means will be copy of that zone means copy of primary zone will store in secondary zone There are some command which is use to check the dns, means dns will work or not. Nslookup www.gicseh.com or nslookup ip of www.gicseh.com. If you want to check the connectivity of the server then can check the connectivity too with the help of ping www.gicseh.com command. Gicseh.com name also provided by the dns server. If we are installing any role like active directory domain services means ADDS role in the server then automatic dns install in the server. Dnsmgmt.msc is the command to check the dns, weather dns is working or not. If you want to add any role in the server then can add also if you want to remove the server then also can remove from the server. There is a option in server add role or remove role also there will a feature like add feature or remove feature.

There are some other command to open some other server. Rrasmgmt.msc is the command to open routing and remote access server. Before this configuration we must have two lan cards, after this two lan cards need to install routing and remote access server in server 2012 and server 2016. If you want to configure lan routing in the server so can use the same command. If you want to configure vpn like virtual private network then also can use the same command for vpn server.