Best ethical hacking training in Gurgaon
In India the most popular or considered "successful careers" have been only a few that you could count on your fingers which are a doctor, an engineer or a lawyer. So far as we could remember growing up most of us were expected to become any one of these three. But slowly the times are changing and everyone is realizing that there are a number of different career opportunities out there and it is not limited to these three career options only. You can make out a career from any unusual field that nobody can think about, it is all in your hands. You just need to have the interest and go getter type of attitude.

A course that is rapidly growing as a unique and rewarding career is of an "Ethical hacker". An ethical hacker is a professional that is trained in performing a structured hacking to expose the vulnerabilities in a system using tools and techniques. Global Institute of Cyber Security and Ethical Hacking (GICSEH) is one of the best institutes that provides ethical hacking training in Gurgaon. GICSEH offers high level of technical education to the students in the IT industry by the well qualified, certified and experienced professionals.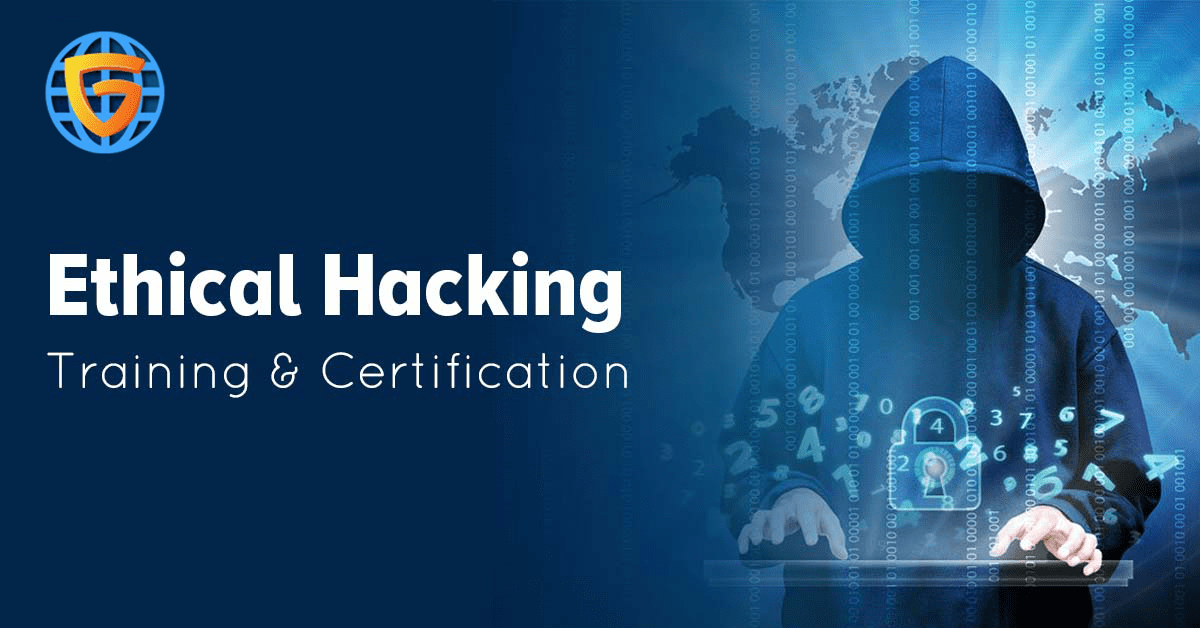 Why you should choose GICSEH to learn ethical hacking:
● Provide quality education in IT
● A set of experienced staff and corporate trainers
● Provide a overall development program
● Major tie ups with learning partners, that widen the horizon of exposure for the students
● Certificated courses
● The syllabus is based on international standards
● Assured placement in multi-national companies
● The classes and labs have the best infrastructure and are equipped with latest technologies
● It is made sure the students are exposed practically by working on live projects rather than focusing just on theoretical knowledge
● All of this at affordable fees

The demand for ethical hackers in different companies has been on a high and is going to grow even more as the companies realize the significance of it. After training with GICSEH you can expect to join a company as an ethical hacker, cyber security engineer, cyber security expert, cyber security administrator, cyber security advisor, IT security engineer and IT security expert. The career opportunities are in this sector are endless and rewarding with companies offering initial package of 25,000 to 40,000 rupees per month which increases with your experience. Apart from ethical hacking there are many other courses at GICSEH like CCNA 3.0, CCNP Route, CCNP Switch, CCNP TSHOOT, NPT, WAPT, Python, Python 3.8, Linux 7.0, Oracle, A+, N+ Networking, Android, C programming and C++ Language.

So, if you are also interested in making your career in the IT industry and have a will to learn then this is your best chance to make the best out of this opportunity. We just need your willingness to learn as an input to give you the future you dream about and we will work our best to serve as a staircase to get you higher in your career. Come join us at GICSEH to give yourself a bright and fulfilling future. Visit our website gicseh.com to enroll yourself today

Join GICSEH today!!