CCNA - How to Get Prepared For Exam
CCNA is a certification program offered by Cisco and is one of the most eminent courses in the world. Its certification boosts the career of any student and increases his chances of moving forward. And for a professional career, if the student has to go into networking only, it becomes necessary for him to get certified with the CCNA course. Moreover, for those preparing for CCNA, this article is the key to gaining relevant information regarding CCNA.

It is not that you have to work hard for hours to pass the exam. Like other exams, you simply have to study little by little every day and at the same time stay updated with the latest networking technology. There are many books that you can read, and there is a lot of study material available online too. However, this blog is going to provide you with enough ideas for the preparation of CCNA.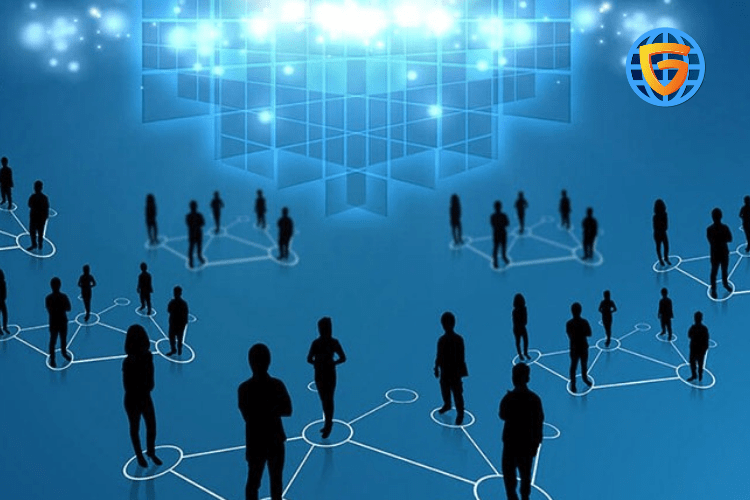 CCNA is huge
The CCNA exam is conducted by CISCO, comprising many topics. It has numerous protocols, but the biggest one is TCP/IP. Even after studying a lot, it seems that you will not be able to pass the exam. You have to understand that you have to focus on ICDN as it is the basis of all CISCO CCNA exams.

Practical Experience
The most important thing to clear any exam is to have a good understanding of both theory and practical portions of the course. In the same manner, to clear the CCNA exam, it is necessary to have both the practical and theoretical knowledge of the course that comes in handy when you work in a company to solve the upcoming networking problems there.

Needs Constant Practice
In a CCNA exam, you have to solve 50-60 questions within just 90 minutes. You need constant practice to move ahead in the exam. No matter, how much knowledge one possesses when he sits in the exam to solve questions, even the most intelligent candidate sweats. Questions related to the problems faced in the real world can also be asked in the exam, which has to be solved with patience.

Networking success
The CCNA exam not only opens up avenues for you in the networking industry but also makes you a networking professional with a bright future. For getting a job in the networking world, remember, certification is a must.

Prepares Mentally
You need to know why you want to do CCNA, and what new avenues will open for you after the certification. It will prepare you mentally for the CCNA exam. Make sure to pass your exam within a suitable time period, like six months.

Give time for the exam, and if you do more social activities, then maybe you will have to reduce it a bit. You should be so dedicated that you would honestly feel that you are trying to do something. Once the exam is over, you can concentrate on other work too, but before that, there should be only one goal in your life, i.e., to clear the CCNA exam.

Right study material and Institute for the exam
There are many misconceptions here related to exam material. You don't need to rush here and there in search of what to do. ICND1 and ICND2 books made by Cisco are enough to prepare yourself for the exam. These books are also easy to read and understand as every topic is explained in detail. There is another book that you can use for the preparation of the CCNA exam, i.e."31 Days before Your CCNA Exams' '. By this, you will be able to understand the commands and concepts better related to the CCNA course. Studying books alone would not be enough to clear the exam; you need to choose the right institution as well. The CCNA examination consists of questions based on practical working knowledge, and that's why you should choose an institution that is more interested in practical teachings. For those, looking for CCNA Training in Noida, GICSEH is the best option to move further into the networking field. GICSEH provides the best theoretical and practical learning in Noida, which makes its students able to overcome the difficulties faced in the real-time work experience. Enroll yourself today with GICSEH and have a great career ahead.

Join GICSEH today!!