IMPORTANCE OF CYBER FORENSICS AND INFORMATION SECURITY
In the past decade, technology has evolved and so has the methods of crime. Today, robberies and delinquencies are no more like the ones we witnessed even 5 years back. Now, stealing identity, information, and hacking personal information is extremely familiar in our operating landscape.

As a result, cyber forensics become our go-to option to save the information stored on our systems, company databases, and movable drives.

With individuals becoming more afraid of the online threat rather than physical robbery, cybercrime such as credit card fraud is creating a new level of security loopholes in the system. To remedy the situation and make customers feel safe, cyber forensics play an important role in information security. Let's see how.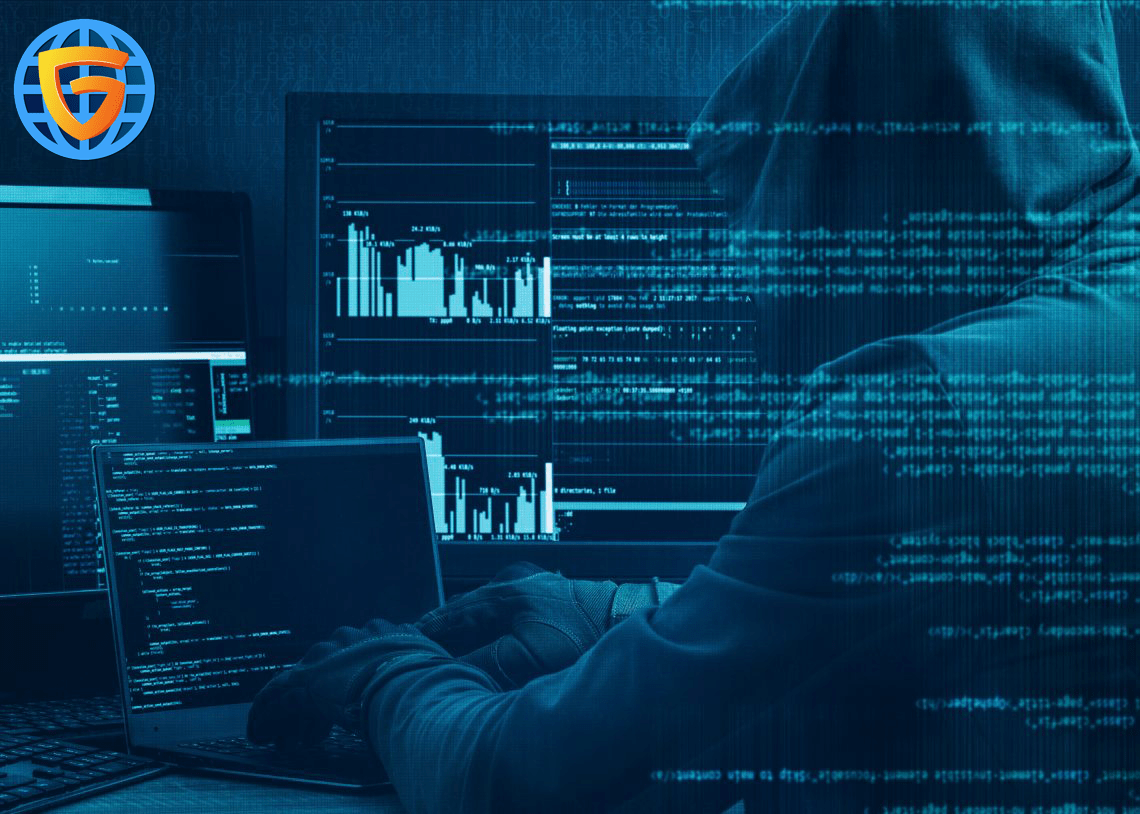 What Are Internal Threats?
Did you know that most of the threats occurring in an organization originate within the organization? Surprising, but true. This is not to say that your employees are willing to give away information, use it in a wrong way, or give access to unauthorized professionals. However, simple ignorance from the IT team and low knowledge of employees lead to cybercrimes.

When your staff is not trained to take care of your systems, they are more likely to provide access to an unknown individual. Once the person is inside your organization, there is no stopping the threat.

Don't you think? Whenever a situation like this arises, it is easier for the cyber forensics professional to identify the threat sooner and respond to it in an effective manner. Read on to know how.

Why Cyber Forensics is Important?
Before we move forward, it is necessary to understand that cyber forensics is a part of cybersecurity only. Both of the disciplines of the modern world go hand-in-hand and help you achieve optimum security of your information.

Let's understand why cyber forensics is important:
Cyber forensics is a method which helps in gathering information of technology to offer proofs to civil courts. In this process, the security staff and network administrators of the business manage IT system and networks to acquire complete knowledge of these systems. If you look at it, then the word forensics means to bring to the court. This means that forensics indicate finding evidence to present in front of the court. This evidence may include fingerprints, files, hard drives, etc.

Why it is important?
Every organization understands that it is necessary to save the personal information of customers and employees. It is rather a legal obligation to prevent data leaks and keep the cyber data secure. This is where cyber forensics come in.

Think about it, whenever the organization faces any cybersecurity incident, the security and IT team are rushed to understand the nature of the incident. However, it is often a lost cause. Why? Because they have not received proper cyber forensics training.

Hence, they don't know how to identify the nature of the threat, collect information, or understand digital fingerprints. The team can even unknowingly tamper with the digital fingerprints, which are then denied as evidence by the court.

It is imperative for organizations to understand that cyber forensics is not all about security. But it is about correctly interpreting the evidence of cybercrime. This not only improves your case but also helps your team assess the incident correctly and eliminate the occurrence possibility in the future.

Conclusion
To move in the direction of proper cyber forensics, follow the below steps:

Firstly, improve your understanding of evidence. Your team should know the type of evidence they should look for in different cases. Secondly, your team should be equipped to handle different types of data and offer safe access to this data.

Lastly, you can use cyber forensics services to acquire benefits of the discipline. If you don't have expert professionals who have full knowledge, you can hire a cyber forensics company to identify the type of threat and look for the right digital fingerprints.

Certified CHFI is the best course to make your career in Cyber Security. It has numerous opportunities with handsome salary package for the learners because of the reason of its demand in IT and Cyber Security World. Computer Hacking Forensic Investigation techniques will open up your doors to multiple job opportunities in various government and private sector.

If you planning to join the CHFI course, contact the experts at GICSEH and clear all your queries regarding the course after having a detailed counseling session from the CHFI trainers or experts and get ready to start your journey towards Cyber Security World.
Join today !!