Java Programming Language: An overview
Java is a high-level, general-purpose, interactive programming language developed by James Gosling at Sun Microsystems. Java is an independent programming computer language that is created to have fewer implementation dependencies as much as possible. Unlike other computer programming languages like C and C++ whose collected code cannot run on different environments, Java is a programming language that works on the principle of write once and run anywhere. Java is a programming language that is mainly intended to support application developers. The Java source code is converted into a byte code that can run in any machine irrespective of its operating system making it a machine-independent language. This is one of the main reasons Java programming languages were endorsed the most when the programmers started using them. Java is an object-oriented typed programming language used to build tasks like web development, android development, enterprise-class application, etc.

GICSEH Provides an advanced java course and in-depth knowledge of the IT industry. Our faculty members are highly skilled and experienced, which helps students in providing the knowledge, concepts, and insights of the practical industry. GICSEH has won the reputation of Noida's best institute for java training.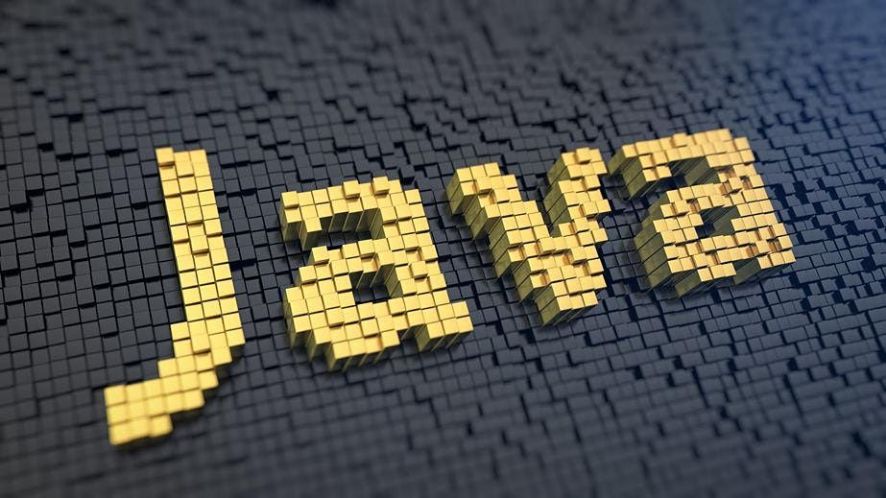 What does a Java programmer do?
The main focus of Java programmers is designing, developing, and managing Java code before it runs on all Java-compatible platforms or regions. However, to simplify responsibility, Java programmers can work on specific applications over and over again until the desired results are achieved. It is a widely-used programming language that runs on any Java virtual machine. It is similar to Python or JavaScript in that it is a general-purpose programming language.

Scope of Java Programming language
According to the Experts of the IT industry, java is one of the most popular programming languages. Java stands on top of the popularity index as the "Most used programming language" over the past few years. With java being used by corporations like Oracle and many other big technology corporations, java has set a very strong foot in the IT industry. Many powerful and useful libraries and frameworks are created under the support of these big tech corporations that are highly welcomed by the developer community.

Having such a strong community and user base, Java is clearly the programming language that is used in developing various technologies and applications in different fields. Also, it has a very robust and dynamic developer community that is highly supportive of the times of need for help. Java is undoubtedly the backbone of billions of applications, users and devices.

Some of the major applications and the technologies where Java is deployed are as follows:

• Web Applications
• Desktop GUI Applications
• Gaming Applications
• Mobile Applications
• Web Servers and Application Servers
• Enterprise Applications
• Embedded Systems
• Scientific Applications
• Cloud-Based Applications

Following are some features of Java and its benefit for the IT Industry:

• Mobile Apps made in Java are dynamic and versatile.
• Applications developed by Java can be designed & created and used on any platform or OS.
• The codes are reusable and can be used in the development of other web applications and mobile applications on the Java platform.
• Java is a highly protected computer language.
• Java is also a very friendly developer.

Future of java in India
There are numerous platforms and areas for developing a product or application. When we talk about technologies, computer languages, and programming languages, Java is the most preferred platform among other programming languages. Java is used for developing applications for systems and fixed devices like mobile phones, tablets, laptops, etc.

Why GICSEH for Java Training?

• At GICSEH we provide practical knowledge and concept of java which helps in getting real-hand experience in the IT industry.
• GICSEH's Java training module is designed as per the latest business trends
• We at GICSEH also provide students placements in multinational companies without any additional cost.
• The teaching faculty at GICSEH is highly skilled and trained which helps the student to fulfill their career goals

There is always more to learn and make the best out of it. GICSEH in Noida offers the best Java training in Noida helping enthusiastic programming learners to diversify their knowledge and be ready for flexible job roles in the top MNCs.

Join GICSEH today!!