Join the Race of Masterminds Apps with Android Development
With the government banning the foreign apps, Indian community saw it as a challenge and is back again in the race of making the best app according to the need of time and requirement. Even a 10th class student is making app and working their way to this field of App Technology. With emerging smartphones and gadgets, it also becomes challenging for the provider to give amazing and usable apps like Google has each app from drafting a mail to online meetings, from image search to keeping everything in place. Similarly, many apps are there which brings huge attention when it gets a 4.0 or 5.0 rating in app stores of android or IOS.

A career in Android Development
In today's world, everyone is engaged with apps in many ways. Online shopping, gaming, banking. Android App development can help you build some exciting apps and it is proved to be a good career option.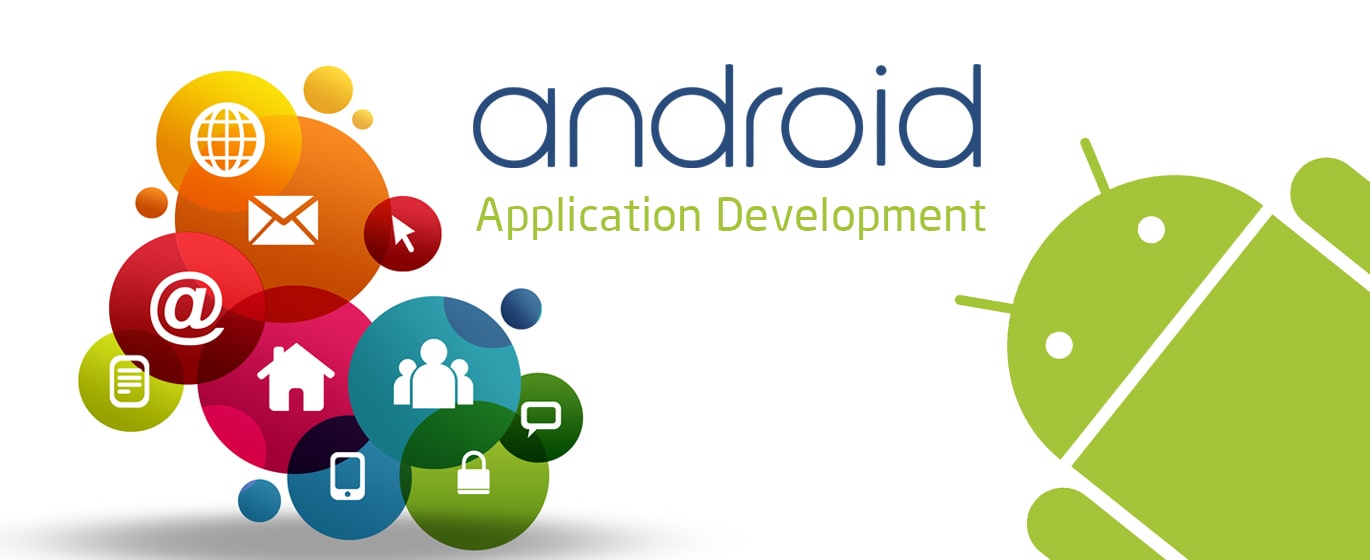 Basic Requirements for a career in Web Development
First of all, you need to learn JAVA because android studio's base is JAVA. start learning about oops concept first then go for advance level. You can also learn React native for app development now. It helps in writing code once and you can run it on any platform like Android, IOS and others.

The Future of Android Developer
There are many positions or titles in every firm. Some of them are:

1. Android App Developer
2. Mobile App Developer
3. React Native Developer
4. Android Engineer

Even if you want to do the freelancing you can get pretty good no of apps to build.

How much does it pay?
If you have a hands-on your average salary could be in between 6,00,000 to 7,00,000 and more depending o your skill level. So just sit and start digging in if you want to know how the app development happens or what are the new changes in technology to build apps.

Eligibility
Simple 10+2 makes you eligible for android development degree. The course will help you to learn the development, designing and principles. You will be able to see yourself at a very good position in future with the help of this course. Building apps is most crucial things these days.

Android Development
Many reputed institutes offer diploma and short term courses in app designing and android development training. The course at GICSEH will equip and individual with the A-Z on design, the use of colours, fonts, the layout of apps, graphics, images, easy navigation techniques, user interface and ease of using and understanding the app working, and different designing software. Android development is emerging as one of the trendier career options thanks to Digital India. Android developers are demanding lucrative salaries as the field is expanding exponentially. The candidate with the right amount of skills and creativity has the world at their feet as they are eligible for varied job roles.

You can become an android developer and learn languages like C, C++, Java, Kotlin, Javascript, R, Corona SDK, PHP, SQL, Go(GoLang), HTML, CSS Python and many more. Doing android development will not just make your hands smooth on one language but many languages with which you can a=have the idea which language works best for you and you can also in future opt for any particular language. The job roles await you once you complete a diploma program in web application development.

If you are interested in any of the above-mentioned courses, then get in touch with the industry experts at GICSEH. We assure you of the quality training along with 100% placement assistance. All the best for a bright and rewarding career!

Join GICSEH today!!