The Necessity To Learn Java Programming Language
Java is a programming language that is generic in nature and that is a fundamental principle for any type of virtual network application. It is considered the overall standard for web content development, integrated applications, corporate software, and more. Java is one of the most popular programming languages which is used by millions of developers worldwide that enables them to efficiently develop and deploy exciting applications and services.

Java language is in high demand as it lowers costs, promotes innovation, and improves application services as the preferred programming language for the Internet of Things (IoT), enterprise architecture, and cloud computing. According to the latest TIOBE index, Java remains the number one programming language in terms of popularity.

There are many ways to learn a new programming language in high demand, including traditional classroom training, through live internet training for self-study.

GICSEH, Noida's Best Java training in Noida, is a classroom-based training program that helps students find solutions to more complex software problems. GICSEH provides thorough knowledge of Java programming through its customized Java training course module, prepared by highly experienced industry experts to meet growing business needs. Moreover, GICSEH provides a very convenient and cost-effective way to discipline learning and motivation, so most people who have completed GICSEH Java training in Noida report professional or educational as well as tangible advantages including placement in prestigious companies.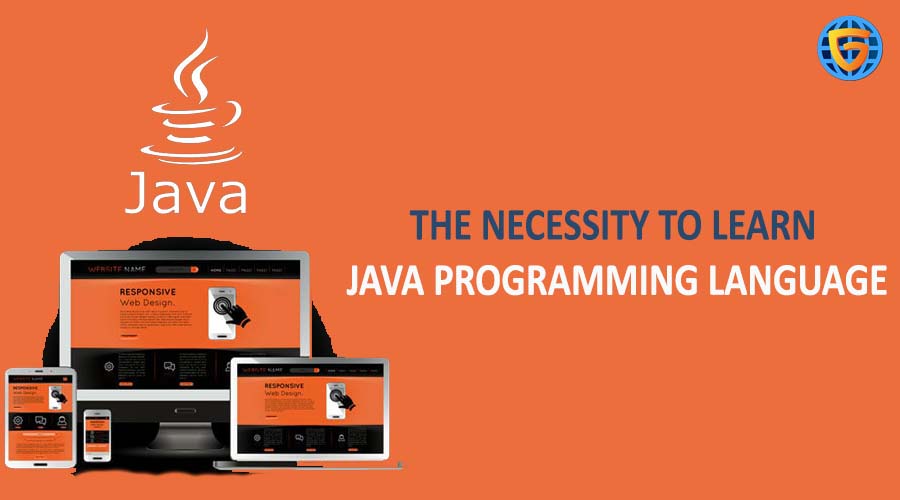 GICSEH offers you the best in-town Java programming training. In GICSEH, you will be able to:
• Enter Java code using variables, arrays, conditional constructs, and loops to achieve program goals
• Identify modular programming principles
• Navigate and create static fields and methods
• Encapsulate a class using overloaded modifiers and access constructors
• Use text, digital data and chain using appropriate Java operators.
• Define environment variables to allow the Java compiler and runtime executables to function correctly
• Prepare for a Java certification exam and more.

Here's what you can expect:
• A focused but easy-paced learning experience.
• A well-established classroom setup.
• You'll learn from our best Java experts.
• Get personal assistance from the faculty if they are unable to understand any module.
• You'll get access to all course materials.
• You can put your skills to the test with suggested hands-on labs and a lab environment that is available throughout the course.
• You will benefit from connecting with your colleagues who, like you, are learning Java.

By joining GICSEH, you will be on your way to becoming a Certified Java Programmer.
Once you complete Java Programming Training with GICSEH, it indicates that you are ready to take the Java Programmer Exam, where clearing the exam will enable you to start your Java career.

Java is the most demanded high-level programming language in the computer industry globally, which will undoubtedly be in high demand in the future as well. With the introduction of the latest market technologies, Java's demand for developers increases considerably, resulting in huge career opportunities for Certified Java professionals around the world. To pursue a career in the Java Profile, you need to have detailed information on basic and advanced Java programming. Therefore, one should enroll in the Java training program from a well-recognized Java training institution, like GICSEH.

Java professionals might be offered a decent package during the beginning of their career; however, the more experience they gain, the higher the package will be. A person who has correct technical knowledge with a valid certification of Java training from any established institution, like GICSEH can certainly take a fantastic job opportunity in the Java profile.

If you're looking for an affordable approach to getting started with the Java programming language and being taught by experts in the Java industry, you've come to the right place. GICSEH is regarded as the best training institute in Noida that offers a high-quality Java training program in Noida.

Register now for GICSEH's Java training programs and contact the experts at GICSEH for any assistance you may need.

Join GICSEH today!!