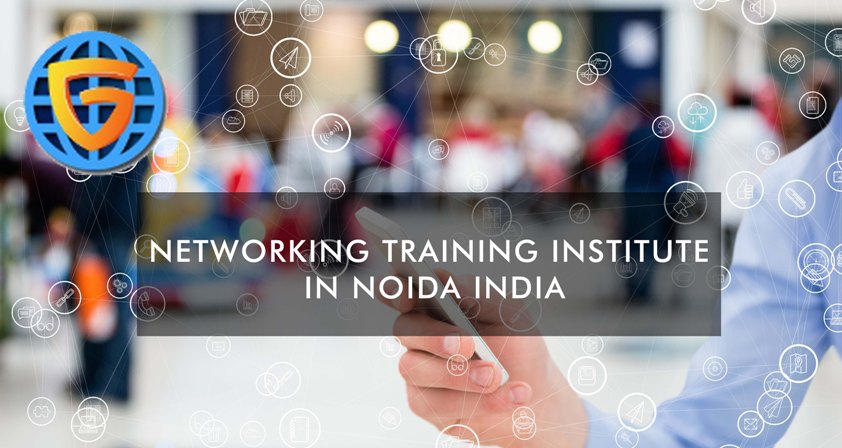 Networking Training Institute in Noida India
Last 15 years there is excellent demand of networking in India. As s network engineer, As a Network Administrator, As a Server Engineer, As a Server administrator, As a Network support engineer, As a Network support Engineer can join anywhere in the world. It is the most prestigious course in the world in Gulf country, European Country, and other country. If candidate will be certified from the Cisco, Microsoft, Red Hat and EC Council then will the advantage for the person. It is the best course in Noida India.

Some time company will ask about the combination course like Cisco and Microsoft. Some time will be Cisco, Microsoft and Red Hat. Candidate will be able to manage any type of cisco, Microsoft and red hat network. Will be able to mane any network device like modem, switch, firewall, router, QOS, UTP, STP and other network.

Red Hat is very good for the security because can modify any type of the operating system, can modify kernel and shell of the operating system. Can implement any type of server with good security with Linux, Unix, Solaris, etc. There are two versions, one will paid version and other will be the free version.

At the fresher level, candidate can go with CCNA, MCSA and linux, will be excellent combination for the industry in india and abroad. Actually CCNA and MCSA will be the good combination but CCNA, MCSA and Linux will be the Excellent combination for the Networking Profile and server profile.

There are some new version updated by the Cisco like CCNA 200-301, MCSA 2019 Server, RED HAT 8.0. people should move to the latest version or new version with the technology. Will be good for the carrier and upcoming demand for the banking sector and IT Sector.