Python 3.8 programming language in Noida
Python 3.8 programming is an interpreted, object-oriented, high-level programming language with dynamic semantics. Its high-level built-in data structures, combined with dynamic typing and dynamic binding, make it very attractive for Rapid Application Development, as well as for use as a scripting or glue language to connect existing components together. The Python 3.8 series is the newest major release of the Python programming language, and it contains many new features and optimizations. Python programming is compatible with ethical hacking, compatible with cybersecurity, strong compatibility with Machine learning. The new version has more flexibility and features have been enhanced.

GICSEH is one of the Best Python Training institutes in Noida having a group of specialist professionals having expertise of implementing python projects for more than 10 years who provide coaching at GICSEH. At GICSEH they offer the best infrastructure, facilities, and practical knowledge by giving students exposure to live projects, all of this at affordable prices.

Python is one of the most loved programming languages. Although it's a high-level language and can-do complex tasks, Python is easy to learn and has a clean syntax.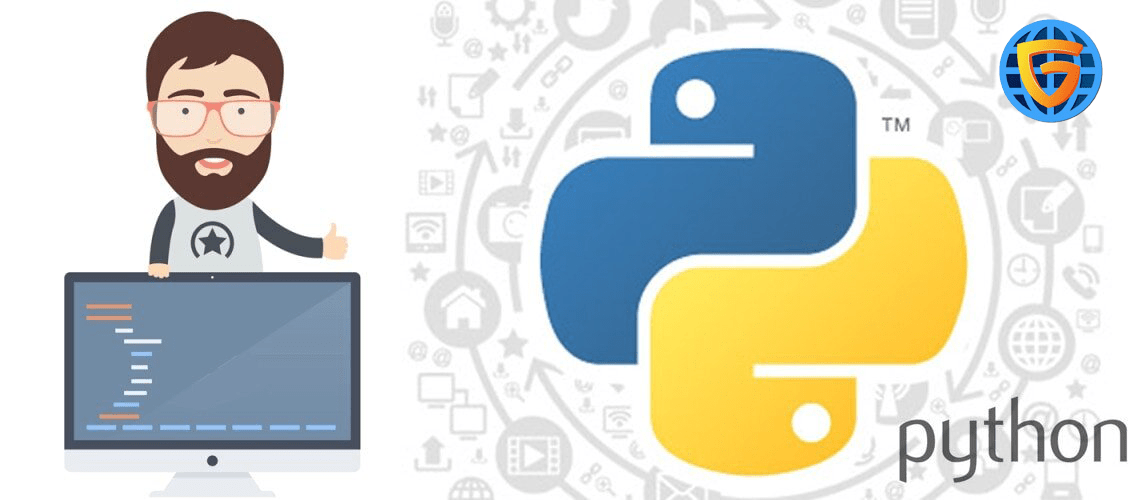 Python can be used for the following purposes:
1. Multiple Programming Paradigms
2. Web Testing
3. Data Extraction
4. Artificial Intelligence (AI) and Data Science Researches
5. Web Application and Internet Development
6. Database Easy Access, Interface Customization, and Quick System Integration
7. Cybersecurity

There is a high demand for individuals that are equipped with these skills. This demand is increasing employment opportunities as well as expanding career opportunities and options. If you learn Python there is a door opening for you with huge numbers of career opportunities to choose from. You can have a bright future as a:
1. Python Developer
2. Software Engineer
3. Senior Software Engineer
4. Software Developer

The salary of a Python Developer starts off pretty well around with an average of 25,000/- INR monthly and it keeps on increasing with experience, knowledge, and job role. If you choose to study and train at GICSEH you would have:
● 100% Job assurance
● Training based on the latest industry trends and standards
● Proper focus on each and every student
● Training is given by certified professionals
● Great infrastructure having labs equipped with the latest technology, projectors, and Wi-Fi access

So, what are you waiting for come learn Python programming at GICSEH and enrol yourself at the best Institute for Python . GICSEH has mentored around 2000+ candidates. The course module is flexible and can be customized as per the requirement of the students, which is the best support system provided by GICSEH.

Join GICSEH today!!