Python Programming Language


Python is a high–level and powerful multi-purpose programming language created by Guido van Rossum. It was released in the year 1991. It is a object oriented programming language which uses the concept of objects and classes. It has simple easy-to-use syntax, making it the perfect language for someone trying to learn computer programming for the first time. Python is widely used in industry across the world in the field of writing scripts, developing, networking, web-application, network monitoring. One of its major uses in nowadays is in Machine Learning and Data Science.

Machine learning (ML) is the scientific study of algorithms and statistical models that computer systems use in order to perform a specific task effectively without using explicit instructions, relying on patterns and inference instead. It is seen as a subset of artificial intelligence. Machine learning concept uses mathematical model known as training data in order to train the computer according to data to the data so that it can give accurate prediction without explicitly programmed to perform the task.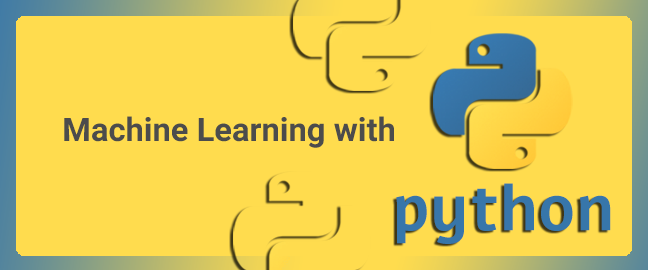 Data science on the other hand is the combination of machine learning techniques with python programming to analyze and interpret complex data. This job is done by the data scientist. It is actually a multi-disciplinary field that uses scientific methods, processes, algorithms and systems to extract knowledge and insights from structured and unstructured data.