Red Hat Enterprise Linux 8 (RHEL 8)
Red Hat Enterprise Linux 8 introduces new features that accelerate your application development including installation, coding, tool selection, and setup. It includes dozens of runtime languages, compilers, databases, and web and cache servers. RHEL 8 provides enhanced usability, as well as familiar, intuitive deployment, management features, and provides an easier transition to containerized workloads with new container tools such as Buildah, Podman, Skopeo, and CRI-O.

GICSEH is one of the Best Institutes that provide Red Hat Enterprise Linux 8 training. At GICSEH the students are trained by focusing on practical training rather than theoretical learning. The students are given exposure to live projects so that they can have a feel of how projects will be once they are in a job and as they already know how it works, they will be ahead of others in the crowd.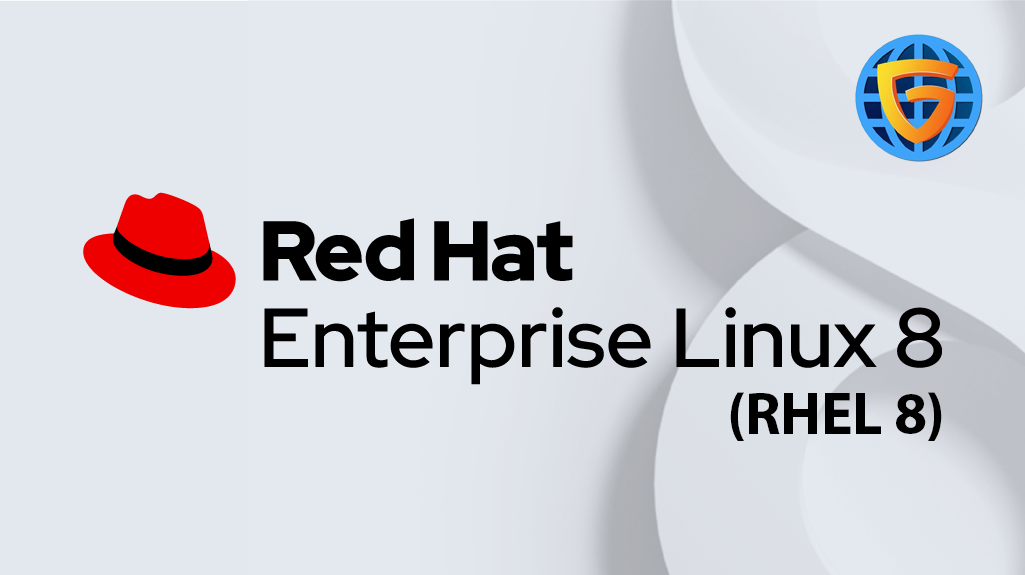 It is a good time to become a Linux software developer or program manager. Managers hired at companies that work in technology tend to focus more on Linux talent and those with Linux skills get higher average salaries. The organizations need skilled Linux Developers to enhance efficiency and enhance their business. Becoming a Linux Developer professional provides various benefits like enhanced career growth, better salary, better job opportunities, upgrade to new technologies. The career prospects are wide. You can join as:
● Red Hat Enterprise Engineer
● Red Hat Linux Admin
● Red Hat Linux Administrator
● Applications and web programmer
● You can also start teaching other students who want to learn Linux

At GICSEH they have a well-planned course that is in line with the current trends and all the courses are included that will mold the students according to the need of the recruiters or job providers. GICSEH provides:
● A world-class lab having all the required equipment.
● The students will be trained by professionals who have real-time experience in the industry and with the technology.
● GICSEH has a good track record of placements at the Multi-National Companies.
● They have 200+ practical sessions.
● Best infrastructure with all the required facilities.
● Complete end to end project with each course.
● Most importantly, they assist you at any point in time at the course.

So, make your career at GICSEH by learning Red Hat Enterprise Linux 8. Recruitment managers closely monitor professionals for formal training and certifications and GICSEH 100% does that. The only thing you need to put in is your time and effort in learning this and we will make your job secured. To know more about GICSEH visit their website at www.gicseh.com

Join GICSEH today!!