TOP CYBER SECURITY CERTIFICATIONS IN INDIA
Confused what to do next in your IT Career? Consider getting an IT or a cybersecurity certification, and validate your expertise in the field to your peers and managers.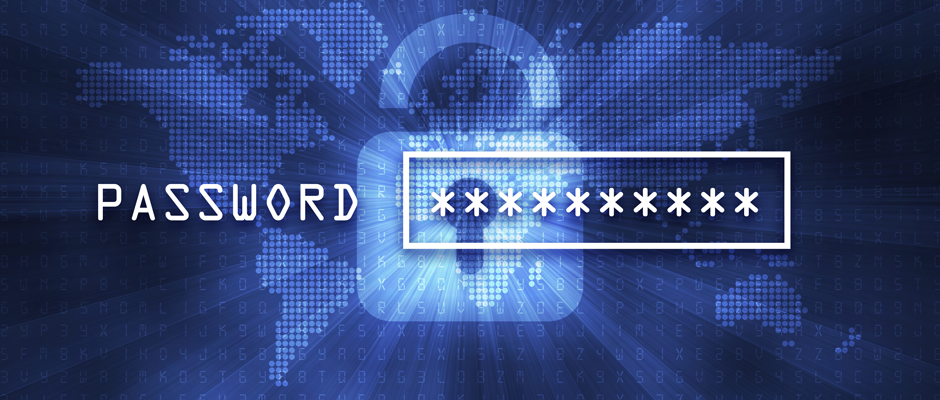 Cybersecurity is becoming an integral part of almost every IT area across industries. From emerging threats to changing compliance requirements, businesses and organizations are dealing with more security challenges than ever before. Being in the world of security IT Certification helps aspiring IT professionals reach their full potential.

Knowing in which field of cyber security you want to go you can go for that particular certifications. The Cyber Security help the aspirant to learn and fix the vulnerabilities in a system and release security patches in time.


TYPES OF CERTIFICATIONS

1. ENGINEERS COURSE CERTIFICATION
• CND
• CEH
• CHFI

2. EXECUTIVE COURSE CERTIFICATION
• CISSP
• CCSP
• CCISO

3. AUDITORS COURSE CERTIFICATION
• CISA
• CISM


Let's discuss about the about the above-mentioned certifications in brief:
 CERTIFIED NETWORK DEFENDER (CND)
CND Certification helps the IT professionals to acquire with the knowledge, experience in the disciplines of network security and administration. CND makes the aspirant expert in the field of network components, traffic, performance and utilization, network security controls, perimeter appliances, secure IDS, VPN and firewall configuration, network topology and security policy.

After the certification, one can opt a career as a:
• Network Administrators
• Network security Administrators
• Network Security Engineer
• Network Defence Technicians
• CND Analyst
• Security Analyst
• Security Operator
• Anyone who involves in network operations

 CERTIFIED ETHICAL HACKER (CEH)
CEH Certification provide the aspirant with the knowledge of understanding how to look for weaknesses, vulnerabilities in target systems and then use the knowledge and tools as a malicious hacker. CEH Certified aspirant has hold on applying counter measures to secure the system against attacks, test system security, data access using real-world hacking techniques.

After the certification, one can opt a career as a:
• Network Security Jobs
• Penetration Tester
• IT Auditor Positions
• Security Engineer
• Homeland Security Jobs

 COMPUTER HACKING FORENSIC INVESTIGATOR (CHFI)
CHFI Certification gives the right to the professional to perform forensic in hacking attempts and virus attack.

 CERTIFIED INFORMATION SYSTEMS SECURITY PROFESSIONAL (CISSP)
CISSP Certification enables the aspirant to increase their knowledge in security concepts and practice and dedication to the security discipline. The aspirants are then able to meet a growing demand for security professionals, and to work in a thriving field.

After the certification, one can opt a career as a:
• Chief information security officer
• Security systems administrator
• Information assurance analyst
• IT security engineer
• Senior IT security consultant
• Senior information security assurance consultant

 CERTIFIED CLOUD SECURITY PROFESSIONAL (CCSP)
CSSP Certified Professionals have good hold on in the stream's architectural concepts and design requirements, cloud data security, cloud platform and infrastructure security, cloud application security and operations. The aspirant then has the knowledge of identifying the types of controls necessary to administer various levels of confidentiality and integrity, and availability, with regard to securing data in the cloud.

After the certification, one can opt a career as a:
• Ethical Hacker
• Information Assurance Analyst
• Information Architect
• Information Assurance Manager
• Data Centre Manager
• Data Recovery Specialist

 COUNCIL CERTIFIED CHIEF INFORMATION SECURITY OFFICER (CCISO)
CCISO Certification aims at providing the best selective top-level information security executives. The certifies professionals has the combined technical knowledge and are aware of application of information security managements principles.

 CERTIFIED INFORMATION SECURITY AUDITOR (CISA)
CISA Certification is the precious certification that regulates and certification validates aspirant knowledge for information systems auditing, assurance, control, security and cyber security. CISA Exam has 5 different domains. Professionals are hence able to handle all types of vulnerabilities.

 CERTIFIED INFORMATION SECURITY MANAGER (CISM)
CISM Certification is one of the best qualification one can have in this so high technical world. CISM Certification enables the aspirant to develop the skillsets defining the core competencies. CISM is totally a conceptual certification.