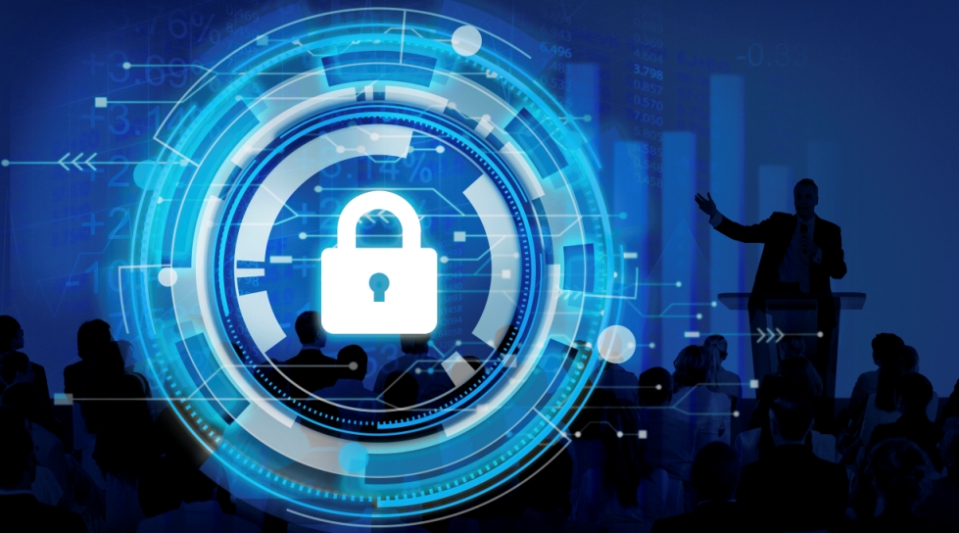 Top Cyber Security Courses in India
These days Indian companies are looking for skilled cybersecurity professionals to protect their digital infrastructure from cyber-attacks. At present, there are multiple job vacancies in India, and recruiters are facing a big challenge to find the perfectly skilled resources to fill these positions.

With the increase in cyber-attacks and large number of job options to maintain the security, it's an exciting phase for the folks who wish to choose cybersecurity as their career option. There are multiple cyber security courses available to choose to beef up the skills and knowledge. Companies are paying well to the people with the desired skill sets, so you must gain a proper knowledge to make a better impression while targeting a job.

The demand for cyber security professionals these days is increasing on a fast rate. Therefore, employers always prefer to hire professionals with a certification.

In this article, we have outlined certain best cyber security courses ranging from entry level to advanced level in India, which are recognized by employers worldwide.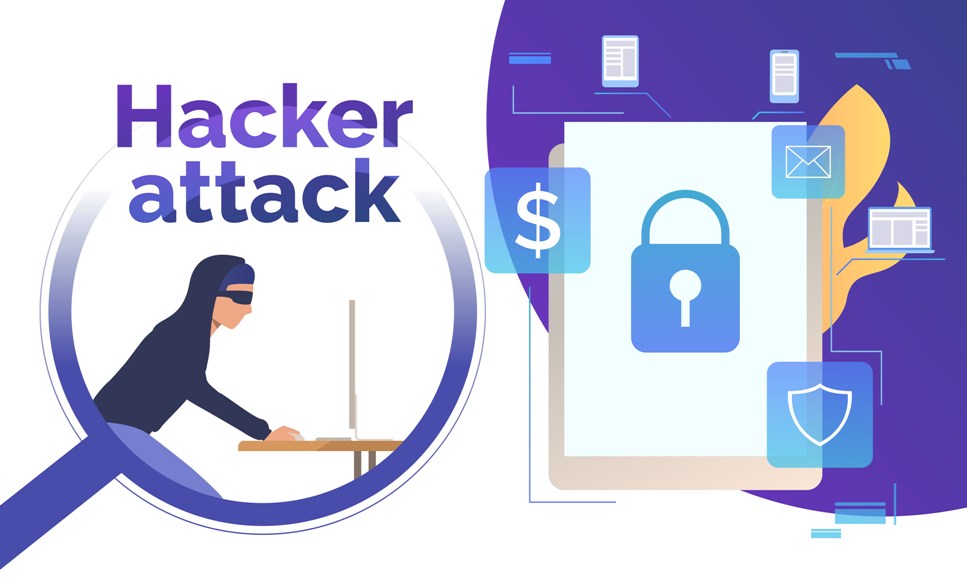 Let's take a look at the below highlighted courses which are in demand nowadays:
- CompTIA Security+
- GSEC: Giac Security Essentials Certifications
- CEH: Certified Ethical Hacker
- SSCP: Systems Security Certified Practitioner
- CISA: Certified Information Systems Auditor
- CISM: Certified Information Security Manager
- CISSP: Certified Information Systems Security Professional
Other Courses
Best Cyber Security Courses in India
Nowadays, security has become the most important part of the internet and computing. Below mentioned cyber security certification courses will help you to make a better carrier by making you stand out of the crowd.

You need to have both experience and certifications to make a career in IT sector. Cyber security certifications are becoming a compulsion in many job descriptions today. Let's take a look on these certifications which are categorized as per the levels they fall under.

CompTIA Security+
If we talk about entry-level certifications, you may begin by considering the CompTIA Security+ certificate. It is a perfect industry level certification with required experience of minimum 2 years in the IT industry. The CompTIA Security+ certification is valid up to 3 years.

Domains covered under this certification are:
- Network Security
- Access Control and Identity management
- Compliance and Operational
- Cryptography
- Threats and Vulnerabilities
- Application, data, and host security etc

The exam incudes the questions from all above mentioned domains.

GSEC: GIAC SECURITY ESSENTIALS CERTIFICATIONS
GSEC is another option available for entry-level information security certification. It is an open book exam and a candidateneed to score 73% or above to clear the certification. This exam evaluates the understanding and problem-solving skills of a candidate with scenario-based questions. You must have a deeper understanding of all the concepts to clear this certification.

Domains covered under this certification are:
- Cryptography
- Web Communication Security
- Active Defense
- Contingency Plans
- Critical Controls
- Networking and Protocols
- Windows Network Security
- Access Control and Password Management
- IT Risk Management etc.

SSCP: SYSTEMS SECURITY CERTIFIED PRACTITIONER
This certification is considered as an intermediate level cyber security certification. The minimum experience required to attempt this certification is 1 year.

Domains covered under this certification are:
- Access Control
- Security Operation and Administration
- Risk Identification
- Monitoring and Analysis
- Incident Response and Recovery
- Cryptography
- Network & Communication Security

CEH: CERTIFIED ETHICAL HACKER
This is an intermediate level certification that focuses on the prevention of most typical attacks and securing systems and networks. CEH is meant to confirm a powerful understanding of hacking practices together with.

- foot printing recognitions
- scanning networks
- SQL injections
- worms and viruses
- DoS attacks
- social engineering
- honey pots

With arise in awareness of cyber-attacks; the certified ethical hacker resonates with several employers. However, there is some discussion regarding the worth of the certification. If we talk about the difficulty level, the EC Council maintains tight management over entry to the certification exam.

CISA: CERTIFIED INFORMATION SYSTEMS AUDITOR
This certification is required for audit control management and security. The major responsibility of a CISA professional is to assess vulnerabilities, compliance.

Domains covered under this certification are:
- Auditing Information Systems, Governance
- Management of IT
- Information Systems Acquisition
- Development and Implementation
- InformationSystems Operations
- Maintenance and Support
- Protection of Information Assets
- The Process of Auditing Information Systems.

CISM: CERTIFIED INFORMATION SECURITY MANAGER
This certification is really a management focused certification. The CISM validates a massivevariety of cybersecurity skills and also promotes these international security practices.

Domains covered under this certification are:
- Information Security Governance
- Information Risk Management
- Information Security Program Development
- Information Security Program Management
- Incident Managementand Response

CISSP: CERTIFIED INFORMATION SYSTEMS SECURITY PROFESSIONAL
This certification is the most advanced certification which is meant for security professionals who develop information security policies and procedures.

Domains covered under this certification are:
- Identity and Access Management
- Security Assessment and Testing
- Security Operations
- Software Development Security
- Communication and Network Security
- Security Engineering
- Asset Security
- Risk Management

A candidate with the certification is always preferred over the others who don't have any such certification. It opens up huge gates for government cyber security jobs as well the jobs in the private sector in India. The jobs in Cyber security after completing the certification are:
- Network Security Officer
- Security Architect
- Chief Information Security Officer Etc

Also, with the increase in the amount of digital data and transactions, the demand for cyber security professionals in also increasing and one must need to clear any of the certification to advance their career in the field of cybersecurity. If you are looking for a bright future in Cyber Security world, then you must get in touch with the experts at GICSEH and take a first step towards the best carrier option.