Top Job Profiles options to choose after CCNA Certification
Have interest in Networking? Does network terms like LAN, WAN, Routing IPS, etc interests you? Do you aspire to learn more about networking and wish to grow your career in networking? Wish to take a first step ahead towards your bright career? In today's world, the networking field is changing and growing rapidly. The way networking technologies is changing, it has changed the connecting ways between business and the employees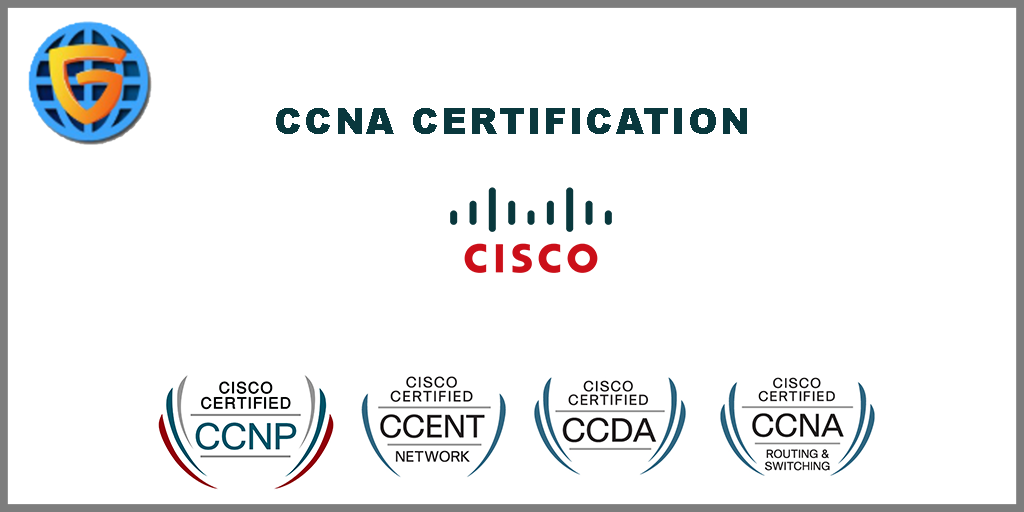 CCNA Certification is the best first step one could take to move towards once brighter future. CCNA Certification is given by CISCO. It is the entry level certification in the field of networking. The professionals who have the certification have the knowledge of LAN, WAN and hence are able to solve every troubleshooting problem and also able to configure small to big networks. One can go for different types of CCNA profile.

THE TOP 7 JOB PROFILE ASPIRANT CAN SEEK FOR JOB ARE:
• Technical Support Engineers
• Systems Engineers (Fresher)
• Systems Engineer
• Network Administrator
• Information Technology (IT) Manager
• Senior Network Engineer
• Network Security Specialist

TECHNICAL SUPPORT ENGINEERS
One of the CCNA Job is to help the customers call and their enquiry. Technical Support Engineers handles all the system troubleshoot problems and issues related to them. They handle day-to-day performance of tech systems and training people how to use various systems. The minimum salary that technical support engineers can expect is around Rs. 1,00,000.

SYSTEMS ENGINEERS
Being a fresher the hard task is not given directly hence the System Engineer are asked to provide support in the terms of WAN and LAN connectivity. They are also asked to offer basic technical support for security that usually include firewalls and routers. Timely response to tickets, alerts and notifications are among the other features that they have to look after. The minimum salary that systems engineers (freshers) can expect is around Rs. 1,03,000.

SYSTEMS ENGINEERS
Systems Engineers are the mediators that brief the program manager about the customer needs and hence help them manage the changes that need to be done effectively through the project lifecycle. The minimum salary that systems engineers can expect is around Rs. 1,47,000.

NETWORK ADMINISTRATOR
The next job type through CCNA Certification is of network administrator. Network Administrator is responsible to manage and look after the issues related to computer networks. They also play key role in installing and configuring computer networks and systems. The minimum salary that technical network administrator can expect is around Rs. 1,62,000.

IT MANAGER
Other job type is of IT Manager. The main responsibilities of IT Manager include managing information technology and computer systems plan, organizing controlling and evaluating IT and electronic data operations and also managing IT staff by recruiting, training employees, and appraising their performance. The minimum salary that IT engineers can expect is around Rs. 3,29,000

SENIOR NETWORK ENGINEER
Senior network engineer deals in configuration and installation of network hardware and software. Their job includes creation and implementation of Network Security Measures. Overall their aim is to ensure the integrity of availability network infrastructure to provide maximum performance to the customers. The minimum salary that a senior network engineer can expect is around Rs. 362,000.

NETWORK SECURITY SPECIALIST
The main role of network security specialist is to protect the IT Infrastructure from the hazard's attacks. The network security specialist detects and resolve security threats to computer networks. The minimum salary that network security specialist can expect is around Rs. 3,67, 000.

One can have various job options after the CCNA certification. Here we have highlighted the top 7 job profiles only. We recommend you to choose your career options wisely and succeed in the same. If you wish to have any consultation regarding your career then contact the experts at GICSEH today. We are always there to guide you!!