VPN Connection for the Industry
VPN(Virtual Private Network) is the logical connection from server to Client. We can connect from Server Computer to the Client computer from Local place to the remote place. VPN Basically based on Encryption, Privacy and Security for the client as well as the server. Minimum requirement should be like, internet connection both side, mode connection both side as well as public ip both side. Suppose if you have company which is situated in Mumbai and if you want to access from Delhi to Mumbai then easily can access the data from anywhere to anywhere.

There are some important protocol which use with VPN Configuration
1. IPsec(Internet Protocol Security)
2. PPTP(Point to Point Tunnelling Protocol)
3. L2TP(Layer 2 Tunnelling Protocol)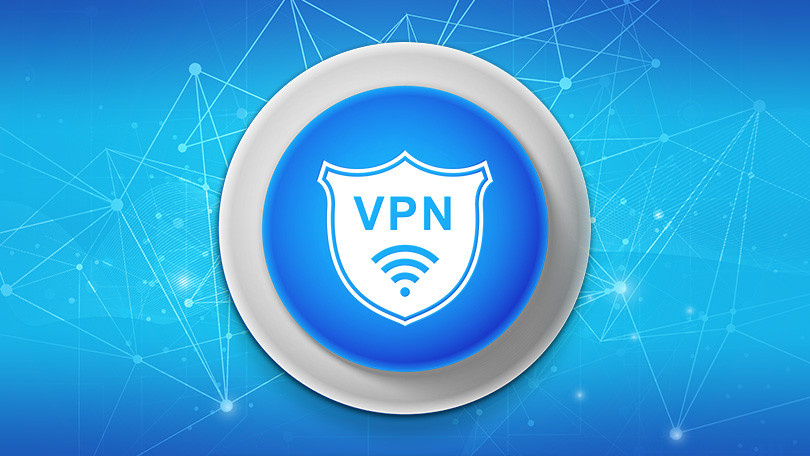 These are the protocols, which is developed by the IETF(Internet Engineering Task Force), Tunnel will the secure route from source to destination, from one router to the other router can create the tunnel, tunnel will be unidirectional or bidirectional, depends upon the type of configuration. Tunnel can configure with ipv4 or also can configure with the help of ipv6. We can configure VPN configuration with the help of Dial-up network. Means from client to server, if you want to connect from client to server then from client need to dial the number of server, server will verify the connection. Once authentication will be successful then easily can access from the device.

There are many advantages of the VPN Connectivity.
1. You can Access a Business Network if you are travelling from any where to anywhere
2. You can access your home network if you are travelling to the outside from your home
3. You can hide your browsing activity from your local area network to the internet service provider network
4. You can also access Ge0-Blocked Website for the purpose or good security
5. You can also bypass internet censorhip, means sending private data over the public network but data will be much more secure
6. You can also upload the data or can download the data from the vpn server.

If you want to configure VPN Server, then must have server 2012 or Server 2016 or Server 2019, once will get the Server then need to install and configure both the lan cards in the computer. Once will install and configure both the lan cards then try to assign the ip, vpn server will behave like router, also responsible to communicate two and more than two different network or different classes internet protocol. Can use rrasmgmt.msc command on server to open console of vpn, after this option, next screen will come, once that screen will come then need to configure vpn server, vpn clinet, dial up vpn, all the options will be available. This is the configuration of server, once will be done the configuration of server then need to configure the client, client must have single ip so directly can connect with the server with the help of ip address.