What Does Ethical Hacking Mean?
Penetration testing, often known as ethical hacking, is the legal breaching into systems and gadgets to test a company's defenses. It's one of the most fascinating IT professions that someone can do. You are essentially being paid to stay current with information and to breach into systems sans fear of being jailed.

Ethical hackers are hired by businesses to find flaws in their networks. There's no disadvantage from the perspective of a penetration tester: if you get beyond the present defenses, you've given the customer an opportunity to patch the vulnerability before an employee exploits it. If you don't find something, your customer will be even pleased since they can now claim that their networks are protected enough that professional hackers really can not break into them.

What does it take to become an expert in this area?

For becoming an ethical hacker, any hacker needs to follow a few basic procedures, the most basic of which is to ensure you have written approval from the appropriate persons before hacking into something. Becoming an ethical hacker necessitates not breaching the legislation. Network penetration researchers should adhere to ethical standards that govern their actions. The EC-Council, which developed the Certificated Ethical Hacker (CEH) examination, has one of the most comprehensive public codes of ethics accessible.

One of two paths leads most ethical hackers to become continuous integration researchers. They can either self-learn hacking skills or enroll in official education sessions. It is important to enroll in a few classes because, in order to get certifications, these are very important.

Programs and qualifications that educate one on how to be an expert in this area abound in today's IT security education program. You could self-study and take your own knowledge to the testing laboratory for most licensure exams, or you can take an authorized training course. Although an ethical hacking degree isn't required to act as an effective penetration tester, it won't do any harm.

Qualifications and programs in penetration testing

Here we have outlined some of the most popular programs and certifications that are taken by ethical hackers in order to become legitimate.

1. Ethical Hacker certification.

The EC-Certificate Council's Ethical Hacker (CEH) is the most well-known and widely used penetration training and certification. Conventional hacking topics, as well as courses on ransomware, wifi, internet, and portable devices, are covered in the authorized course, which can be taken digitally or physically in a class. The complete remote course consists of six modules that cover pretty much everything you would need to know.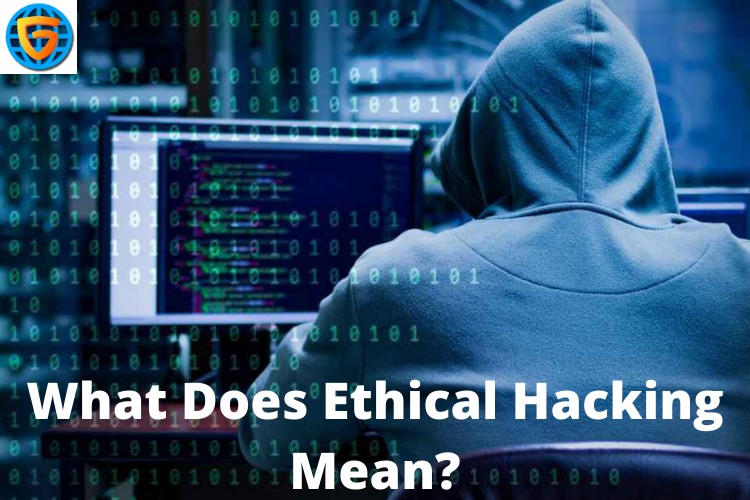 2. GPEN SANS.

The SANS Institute for SysAdmin, Networking and Security (SANS) is a well-known training institution, and anything they offer, as well as its qualifications, is highly regarded by IT security professionals. SANS offers a variety of generating test seminars and credentials, perhaps one of the most prominent is the GIAC Penetration Tester (GPEN).

Certified Professional in Offensive Security

With a strong hands-on training methodology and exam, the Offensive Security Certified Professional (OSCP) program and credentials have garnered a well-deserved reputation for harshness. Penetration Testing with Kali Linux is the authorized digital, self-paced certification course, which contains 30 days of lab membership. Applicants must have a minimum knowledge of how to utilize Kali Linux (the replacement for pen testers' former favored Linux distro, BackTrack).

4. Foundstone Ultimate Hacking

This is a hacking game developed by Foundstone. One of the earliest hands-on vulnerability scanning classes was offered by McAfee's Foundstone services business. For a long period of time, its Ultimate Hacking classes and books achieved a high level. They went over Windows, Linux, Solaris, the web, SQL, and a variety of powerful computational methods (such as tunneling). Sadly, there are no official examinations or certificates available for Ultimate Hacking classes.

CREST

Penetration testers' classes and tests from the non-profit CREST network security licensing and certifying organization are widely acknowledged in many countries all over the world. The goal of CREST is to train and accredit competent penetration testers.

With these accreditations, you can begin your journey as an ethical hacker and help companies and governments all over the world deal with the real bad guys. GICSEH has a streamlined process to make its students ready to face real-time work experiences. If you are looking to join an ethical hacking course in Noida then GICSEH is the best option for you.

Join GICSEH today!!