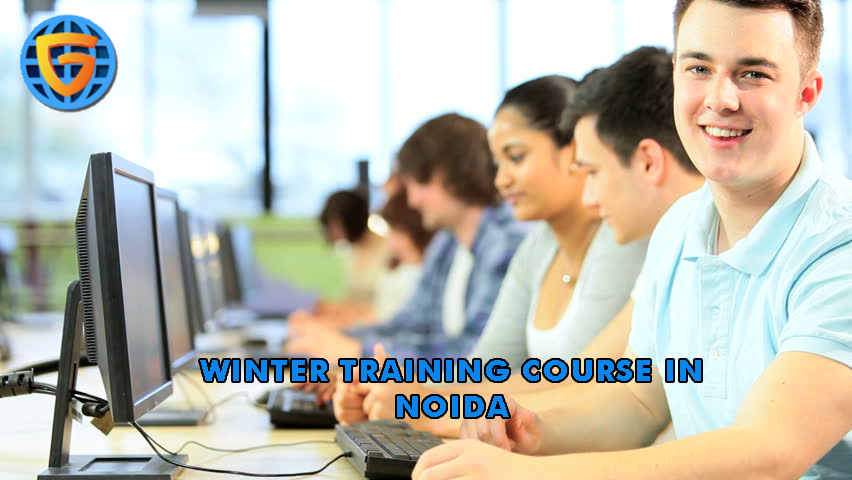 Winter Training Course in Noida
Winter time is very good time for technical education. There is one moth duration for the technical student for the study. During that period students can plan for the fast track or regular course for one month. Now a days ccna, ccnp, ethical hacking, python, core java, machine learning, networking, software and hardware course can plan. These are the famous courses in noida or other part of the country. If we are going for the ccna then can plan for CCNA 3.0 200-125 latest exam code. If student has a time then can go with the international certification otherwise without international certification can also plan. Same thing can be applicable for ccnp. Cisco certified network professional. It the next level of the cisco certification, in this certification there are many track, like security, service provider, routing and switching, etc. There are three exam code in ccnp, route switch and tshoot. If students are planning for the cyber security or ethical hacking then can plan for certified ethical hacking 10.0 also called CEH 10.0. most demanded course in the world. Can plan with international certification from the EC Council or without EC Council. Previous it was CEH 9.0 but now CEH 10.0 is going on with international standard.

Python is again most demanded subject for the industry. Students can plan for the python, python 3.7 is the latest version of the technology. There is international certification available for the IT People. Python 3.8 version has been launched for research and development. If people are planning for the Android then before android must have the strong knowledge of the core java. Android again divided in two parts, Basic Android and Advance Android.

There are some question in my mind
1. Best ccna course in noida
2. Best mcsa course in noida
3. Android training course in noida
4. Core java training course in noida
5. Advance java course in noida
6. Basic android training course in noida
7. Advance android training course in noida
8. Linux training course in noida
9. Ethical hacking training course in noida
10. Cyber security training course in noida
11. Python training course in noida
12. Winter training course in noida
13. Summer training course in noida

If students are planning for the above course, then can go with GICSEH - Global institute of cyber security & ethical hacking for world class training in noida. Lab is based on international policy of cisco, Microsoft, redhat and ec council. Trainer profiles are instructor certification from the cisco, Microsoft, redhat and ec council. There are many level of the certification, like associate level of the certification, professional level of the certification, expert level of the certification or specialist level of the certification.

During the summer time for the students or winter time for the students will be excellent for the industry ready for the course. Students will be ready for the IT Company or students will be ready for the jobs in India or Abroad.

Normally students has 8 semesters or 6 semesters, depends on the track of technical education. International level of the study will be based on practical and real scenario, in all the cases more than 90 percent will be the practical and 10 percent will be the theory. After the practical and real scenario students can give anywhere exam for part time position and full time position.