Best Gems of Ethical Hacking in INDIA
The fact that the whole world is going digital can't be neglected. The more the digital users , more will the breaches. This forces us to generate a good amount of jobs in the world. Before proceeding further and knowing about Gems of ethical hacking field, lets see the demographics report issued by CISCO about the penetration of internet users in the world.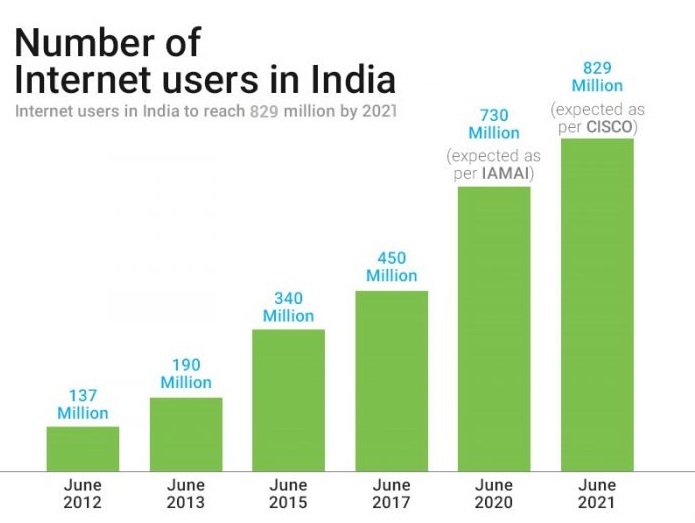 now before proceeding further i would recommend you to read our article on genuine ways to choose the best ethical hacking institute in india.

Now lets see the best gems of ethical hacking world which understood the potential and are passionate about white hat hacking.


These are the 5 best gems of ethical hacking in india :-
1. Vivek Ramachandran
2. Ankit Fadia
3. Sunny Vaghela
4. Trishneet Arora
5. Sai Satish
Now lets read about them and their achievements which will encourage you to learn ethical hacking and we @
GICSEH the best ethical hacking institute in india 
 promise to make you reach the level which you deserve.
1. Vivek Ramachandran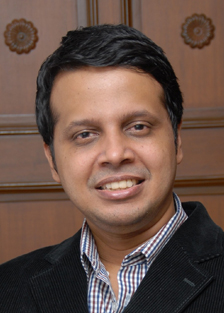 He is a security researcher and cybersecurity specialist. Vivek expertises in the fileds which includes computer and network security, wireless security, exploit researcher. computer forensics, compliance, and e-Governance, compliance.
He has also written many books which published worldwide in midlle of 2011. Few of them are "Wireless Penetration Testing " and " "he Metasploit Megaprimer".
Vivek is a B.tech graduate from IIT Guwahati and also an advisor to the computer science department's security lab.
He is also one of the known hacking and cybersecurity community, as the founder of Security.net which is a free video based on the computer security educational portal. SecurityTube gets an average of 80,000 visitors monthly and is considered as one of the most visited sites for security education.
2. ANKIT FADIA
Ankit Fadia was born on 24 May 1985, he is an author, speaker, television host, and an "ethical hacker", his field of specialization is OS and Networking based tips and tricks, proxy website and lifestyle. I personally have read few of his books on ethical hacking which is remember was given to me as a gift for my excellence in studies. Keeping jokes apart lets see some other aspects of him.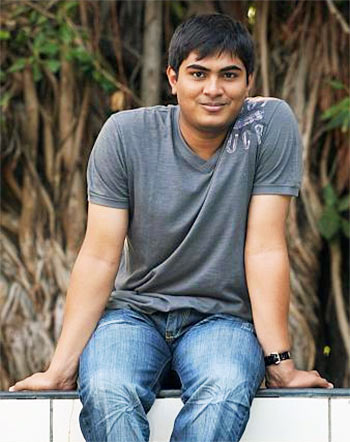 Ankit Fadia started a television show on MTV India in 2008 called "What The Hack".This show was co-hosted with Jose Covaco. This show was mainly about how to make good use of the internet and answered people's technology-related questions. In 2013, Ankit started with a YouTube channel "Geek On The Loose", in collaboration with PING networks, where he started giving technology related tips and tricks.
3. Sunny Vaghela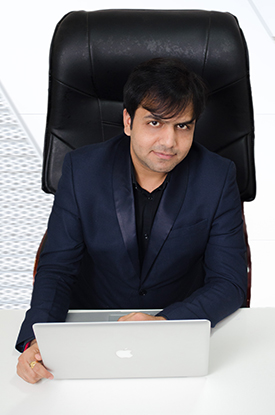 Sunny Vaghela is well known personality who is founder of Tech defense labs. He has graduated from Nirma University. Sunny has exposed the loopholes in SMS and Calls in mobile network at the age of 18 only. He also launched several websites where the complaint against cybercrime was registered and solved.
Sunny masters in finding loopholes like "Cross-site scripting" and "session Hijacking" in popular websites. You will be very surprised to know that orkut.com was one among them. He did it when he was mere 19 years old. Sunny has also solved many challenging cases of cyber-crimes for Ahmedabad crime branch including credit card Fraud cases, Biggest Data theft cases, Phishing cases, Orkut fake profile cases, etc.
Well his achievements and his territory doesn't end here. Sunny Vaghela has also been leading training and consulting team at Techdefence for last 7 years.
More than 60000 people are trained under Sunny from 650+ Educational Institution under HackTrack & CCSE verticals of Techendence.
Now lets move to our youngest sensation in the field of ethical hacking.
4.Trishneet Arora
Youngest famous ethical hacker in the industry who was born on 2nd November 1993.
Arora is an entrepreneur who has founded a Cyber Security company that provides protection to corporations against any data theft and any network vulnerabilities. Central Bureau of Investigation, Reliance Industries, Gujrat Police and Punjab Police are among few of his clients.
Arora also helps the Punjab and Gujarat Police in cyber crimes, for which he has also conducted several training sessions with Police Officials.
Trishneet Arora's company
TAC Security
provides penetration testing and vulnerabilities assessment services.
According to
Trishneet Arora
, there has been an tremendous increase in the number of attacks against many portals of many international companies. TAC Security raised funding in 2016 for Pre-series funding from Indian investors Vijay Kedia, Earlier to this TAC Security also had approached Subider Khurana former Vice president of Cognizant on its board.
By the mid of 2017 TAC was recognized by Vice President of IBM, William May, and Singapore based former regional sales director of Imperva. Arora has also holds the crown for writting many books on Cyber Security, Web Defence and ethical hacking. You will be glad to know that he was named 30 under 30 2018 Asian list.
5. Sai Satish
Sai Satish is one of the youngest Entrepreneur,a Founder, and CEO of Indian Servers. He is the Admin of Andhrahackers which is an elite hacking awareness forum in INDIA.
Being an author, a renewed Ethical Hacker and a Cyber Security Expert at International Cyber Security, Microsoft Security Researchers.
Satish also worked as Net Trainer, Microsoft Student Partner etc. Satish was rewarded by IAS Officer for pentesting on government sites.
This gave him huge exposure.It helped them to improve security, Forensics Investigator and safe transaction.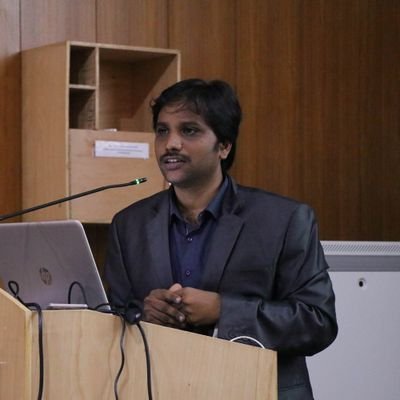 I hope these gems of ethical hacking world has sparked the motivation towards this new career. Now you also know the future prospect of this career. You can also read this to know
demand of ethical hacking certification course
.
We at GICSEH promise you not only to give a better certification. but also a platform for you to vision yourself as the next gem of this industry with proper and experienced faculties. This is why we GICSEH call ourselves the best cybersecurity institute in INDIA.
Come experience with us the whole new digital era with
all the digital courses.
Wishing you happy learning.