Digital Marketing In Noida
Are you planning to join the Best Digital Marketing Training Institute in Noida? GICSEH offers Digital Marketing training classes with live projects by their expert trainers in Noida. Our Digital marketing training program in Noida is particularly designed for Students, Under-Graduates, Graduates, Working Professionals, and Freelancers, and retired persons. We provide deep knowledge of the Digital Marketing Domain with end to end learning for creating a winning and prosperous career for every profile.

WHY GICSEH?
Our main focus is to help you with your new and innovative ideas, High-quality Training, Smart Classes, 100% job assistance and most importantly opening the doors of opportunities for your future. Our certified Digital Marketing Trainees are working across the nation. We at GICSEH India provide the best Digital Marketing Course in Noida with a 100% Placement guarantee. 40+ Modules and 3 Months Course Duration is required. We have Certified Trainers who trained Over 10,000 Students in the field of Digital Marketing Course in Noida.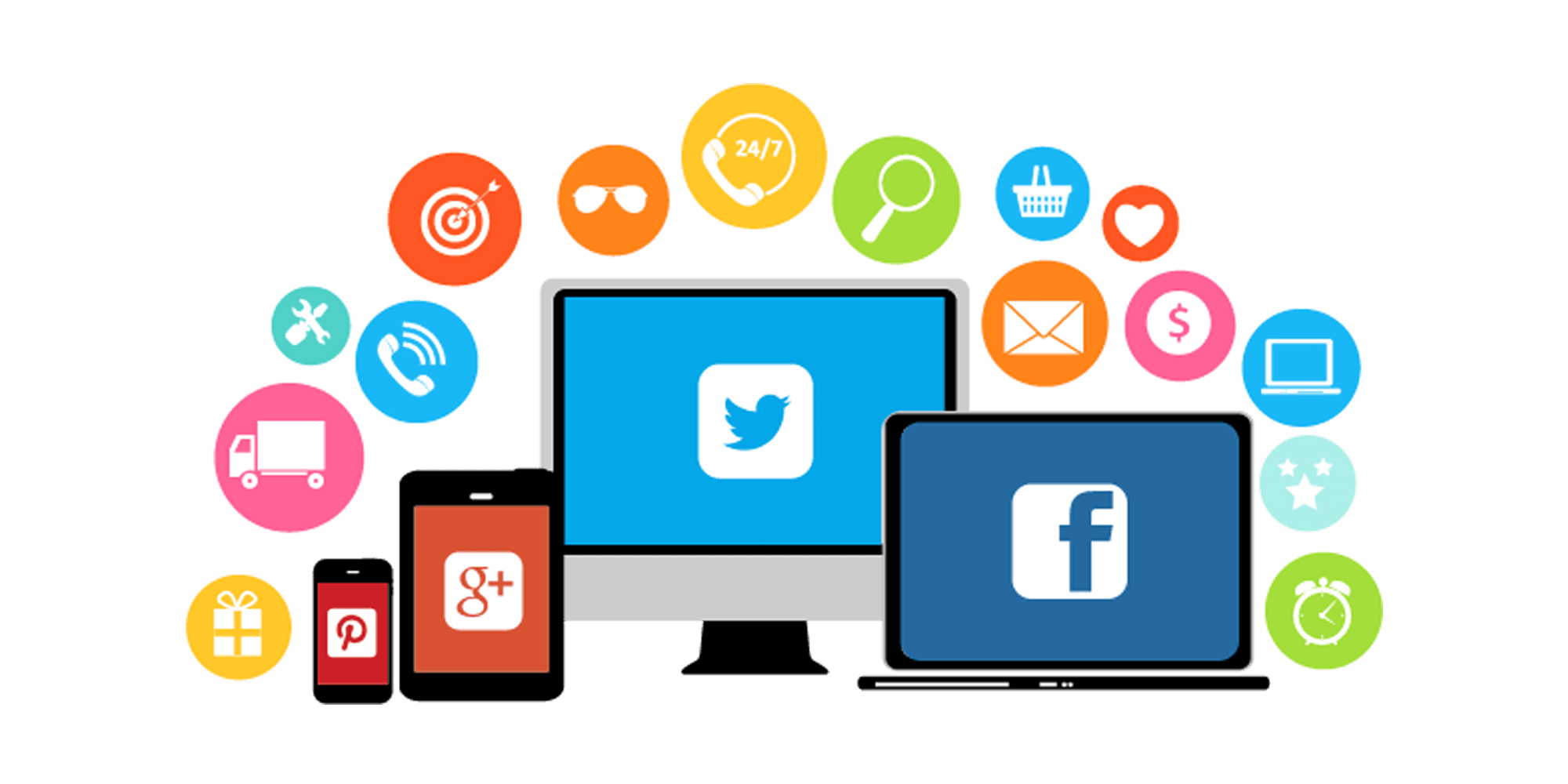 What is Digital Marketing according to GICSEH?
According to Experts at GICSEH, digital marketing is the marketing of products or services or brand via digital platforms, mainly on mobile phones, tablets, display/search/Video advertising, and any other social platforms like Facebook, Instagram & Twitter, etc.

Digital Marketing platforms are systems based on the internet that can generate relevant customers, speed up and boost up the sale of the product and transmit product value from producer to the consumer by digital or social platforms. In simple words, You can reach millions of customers for your product and services every day by promoting your brand on various digital and social platforms.

Why Digital Marketing is indeed important In the present scenario?
Digital Marketing techniques and strategies are so effective that it can keep your business ahead in the competition and always on the top position or page of the SERPs. Digital marketing is not only effective but also an efficient process. It is very cost-saving in comparison to traditional marketing strategies. From a business point of view, you can reach millions of people without spending too much money as you spend right now on traditional techniques.

The best Digital Marketing Training Institute in Noida is GICSEH, which provides the best training center for Digital Marketing. Using which can learn the best of digital marketing and also our certified teachers will make sure that you will have the core knowledge of digital marketing.

What is the Future of digital marketing with GICSEH?
There are a saying goes by "Change is the law of existence", and we all know this. In these past years, many things have changed for the very first time in the current life, and now is the era of the internet. Before digital marketing, organizations used to rely on advertisements. Consumers have to buy the product to check its quality. However, now products can be reviewed by the customer even before buying, all thanks to the internet. At this time digital marketing is playing an important part in almost every business. Without digital marketing, there is no reach for the product and for the business. So you can say that the future of digital marketing is long and full of profit.

Is it worth doing a digital marketing course with GICSEH?
Nowadays, digital marketers' job is critical in the largest company. They're an essential part of the electronic marketing and advertising group of any large business. There are so many responsibilities for a digital marketers to keep up with the new trend. Some of the main responsibilities are creating web banner advertisements, emails, and sites for the organization and brand them. From making Marketing campaigns for digital and Internet technology to deliver it to people through mobile telephones and social media, a digital marketer should be skilled in everything. Here at GICSEH, we make our students future-ready.

Why You Should Choose GICSEH For Digital Marketing Training in Noida?
● GICSEH provides the Best Digital Marketing Training by industry experts.
● Regular as well as Weekends classes are provided without any issues.
● Our Expert Trainers at GICSEH have years of Industry Experience.
● Trainers of GICSEH help every student in live project training.
● GICSEH also offers 100% Placement Assistance. And help our students to crack interviews.
● We also prepare our students for interviews and provide every tool to get a good job.
● Students will be working on live projects with our expert trainers.
● GICSEH Noida provides a well-Recognized Course Completion Certificate with a project letter after the completion of the course.
● Students can take the revision classes with zero charges.

If you are also looking to make a rewarding career in the Digital Marketing profile, then get in touch with the experts at GICSEH today!

Join GICSEH today!!