Job opportunity after completing a Digital Marketing Course
5 years back, no one thought that digital marketing will become a mainstream job option. At that time very few were aware of the concept of digital marketing. With the shift in marketing techniques of big companies, digital marketing rises with time.

Building a successful career in digital marketing career in India wasn't something that someone has thought of back then and Digital Marketing Job Opportunities were not readily available at that time.





However, evolution in technologies with market forces have made it mandatory for every business to shift from traditional marketing to digital marketing or sink.

Digital marketing has been successful holds a strong place in the marketplace. With this shift in marketing place, a whole new gate of digital marketing job opportunities has been created which makes digital marketing in India one of the best career options for students and professionals in the present scenario.

According to the survey in the coming year, digital marketing will be creating around 1.5 lac jobs.

Here is the list of Digital Marketing Job Opportunities.

Digital Marketing Manager
For being a Digital Marketing Manager, one should have experience of 5+ years, and if they have certifications that prove your expertise, then you will be set as a priority by the hiring company. Today demand for Digital Marketing experts is high as the companies are hunting for the experienced digital marketers. Responsibilities of the Digital Marketing Manager include leading the team and reporting to the Vice President of Marketing. They are also responsible for different activities of digital marketing and making it work for the company.

The expected salary of digital marketing experts ranges from 15 to 20 lacs per annum. Depending upon their experience, it can go as high as 40 lacs.

Search Engine Optimization (SEO)
Today the hype over Search Engine Optimization (SEO) has made many of us kneen to learn about it. Experts who do SEO need to focus on the processes that directly affect the visibility of a website or a web page in a search engine's and most importantly it is unpaid results.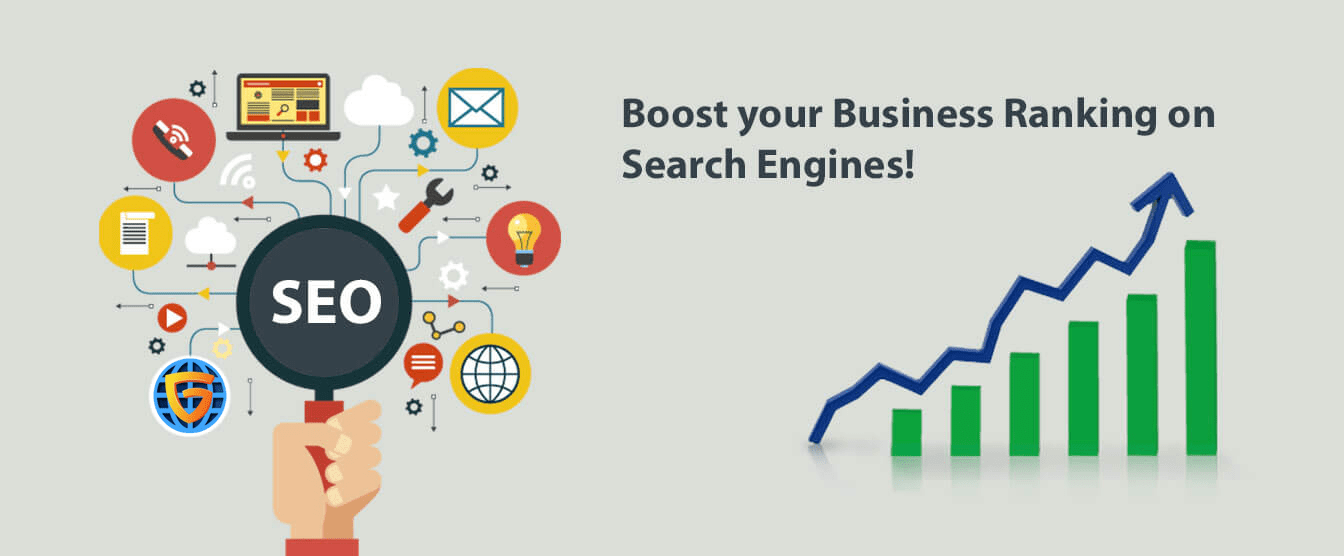 According to the recent Digital marketing trends, using organic SEO techniques along with a PPC campaign can boost the visibility of any site on google. So to fulfill these trends, job opportunities in the SEO field are immense.

For an SEO Manager, the expected average salary is 353,396 per year.
Search Engine Optimizer (SEO Executive)
With good search engine optimization, you can get free traffic from Google, and also it is a good option than spending money on google ad word. This is the main reason for tremendous opportunities relating to SEO executives are available this time.

SEO executives or SEO experts are expected to do keyword research, getting pages indexed, user experience optimization, using webmaster tools, managing duplicate content, and many other areas.

If you are an expert with the usage of various kinds of SEO tools in the market. Then there is a high chance for you to get selected right away. There are hundreds of more tools that SEO experts should explore and help the company's rank on google. SEO executives have to report to digital marketing managers.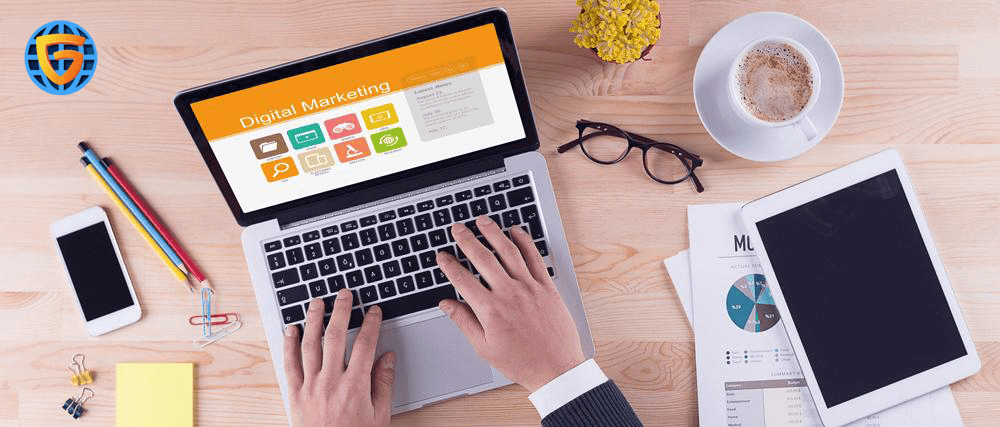 Social Media Marketing
Social Media Marketing experts are responsible for gaining website traffic or attention through social media sites. The aim is to create content that can attract the attention of their relevant customer and convenience readers to share it through their social networks.

Social media content was the most looked at content nowadays. A social media expert can expect 328,300 per year as an average digital marketing salary.

Content Marketing
Content marketing is a strategic marketing approach that aims at creating and sharing relevant, unique, and consistent content, that should attract and retain relevant audiences and convert them into potential customers.

Content marketing is a type of marketing that costs 62% less than traditional marketing and return 3 times more leads. This is one of the most important reasons, why content marketing will bloom in the coming time.

GICSEH, in Noida, provides the best digital marketing training in Noida. Their advanced labs and learning modules will help you to learn digital marketing to its core and also you will get 100% job assistance after you successfully complete the course.

Join GICSEH today!!